Racing Classics is a free-to-play drag racing game for PC, Mac and Android by T-Bull. Get the most out of each car in the iconic style of the '70s and '80s and test their original performance in classic head-to-head drag races. Challenge your rivals, reach the maximum speed, upgrade your car and make your vintage cars faster and faster. Feast your eyes with amazing old-school street style from the most popular and epic time. Find it out in story mode if you have enough skill to beat all opponents on your way through 45 challenging races. Prepare the perfect car to conquer the online leaderboards. Compete with friends for the best time in each mode.
Game Features
– 16 LEGENDARY, CLASSIC CARS FROM THE 70'S AND 80'S!
– TONS OF HEAD-TO-HEAD DRAG RACING CHALLENGES!
– DOZENS OF AMAZING CAR PARTS TO YOUR CLASSIC RIDES!
– VAST RANGE OF COLOUR AND CUSTOMIZATION OPTIONS!
– OVER 45 DEMANDING STAGES IN THE STORY MODE!
– ONLINE LEADERBOARDS AND RACING LEAGUES!
– THE WORLD OF NITROUS-BREATHING DRAGSTERS!
Racing Classics

Screenshots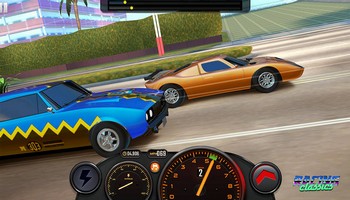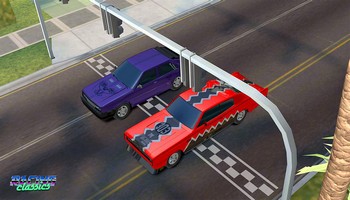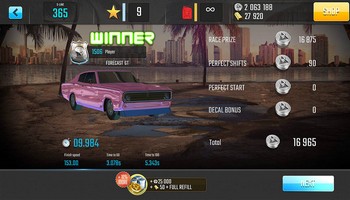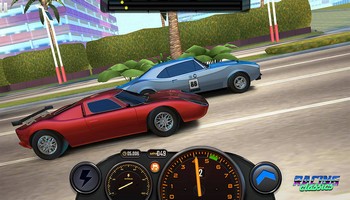 Racing Classics

Videos