Racing Xperience is a free to play car racing simulation mobile game (Android & iOS) featuring real driving car physics and detailed cars. Racing Xperience has a variety of single-player and multiplayer modes including a Career mode and 8-player races. You have the possibility to drive all sorts of super cars and SUVs, drifting, drag racing, free roam on a large map and even overtake traffic cars on highway asphalt at high speed, and customize many of the car's parts.
Game Features
▶ Multiplayer mode up to 8 players: race against your friends in different race types: circuit, sprint, drifting, free roam, lap knockout, survival, time trail, speed trap, off-road, drag race.
▶ Customization of actual cars: Take the wheel of over 115 meticulously detailed vehicles: sport cars, super cars, hyper cars and SUVs. Customize your dream car with a wide range of rims, neon lights, suspension adjustments, performance upgrades, car paints and decals, carbon spoilers and window tint.
▶ Realistic racing: Immerse yourself in one of the most hyper-realistic free car racing games of 2021 and get to experience stunning visual effects, detailed interior view, real weather effects, realistic damage, drifting, drag racing, realistic engine sounds, tire and asphalt grip depending on weather conditions, console racing experience with wireless Controller.
Game Modes
▶ Career mode: allows you to take part in a long and challenging racing career, buy and sell cars, unlock new race tracks and rival race.
▶ Quick Race mode: permits you to take a quick race in order to learn the
race tracks. You can adjust the opponent's difficulty, the race time, weather or season to your preferences.
▶ Practice mode: gives you the chance to grow your driving and racing skills, enjoy testing race tracks, driving off-road, hill climb, test your cars top speed, drifting and doing donuts on the asphalt.
▶ Challenges: test your driving, racing and drifting skills in order to earn rewards to unlock new cars and race tracks.
▶ Drag Race: tests your car top speed and shifting gear reactions.
Racing Xperience

Screenshots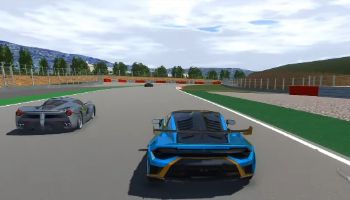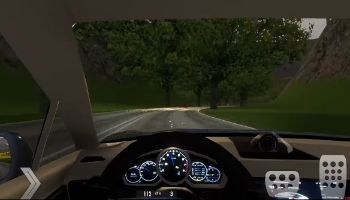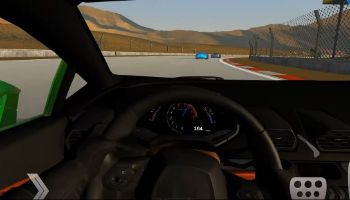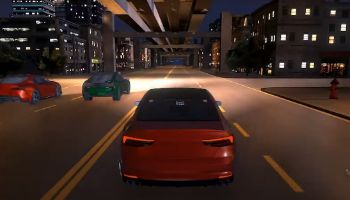 Racing Xperience

Videos