Rage of 3 Kingdoms is a massively online multiplayer military browser strategy card game which bring players back to China's Three Kingdoms era, to relieve unadulterated political conflict and military skirmishes. Achieve world dominance by choosing your favorite kingdoms and heroes to become the greatest ruler of all time. Fierce battles, distinguished heroes and the dream of conquering the world.
Game Features
– Prominent Generals:: Collect those distinguished heroes of legend from battles, lottery and quest rewards.
Various super rare heroes and free chances waiting for you!
– Upgrading System:: Special heroes with amazing skill system to reinforce the strongest heroes of yourself!
Upgraded heroes own strong attack and defense!
– Fierce Competitions: Use your intelligence to deploy armies, strive for win at the lowest cost.
Enjoy the fierce competitions!
– Interesting Scenarios: Funny stories of Three Kingdoms, which are full of modern elements.
Amuse you with originated story of Cao Cao, Zhuge Liang and so on.
– Easy Gameplay: Construction and production are greatly simplified which is easy to manage.
Rage of 3 Kingdoms

Screenshots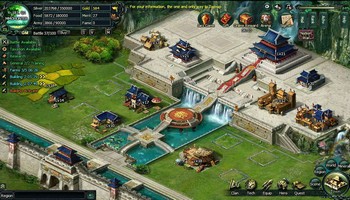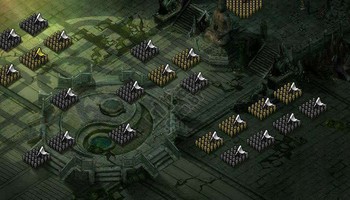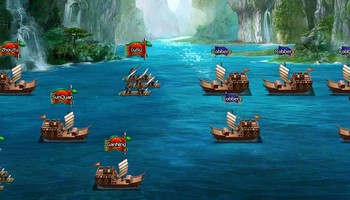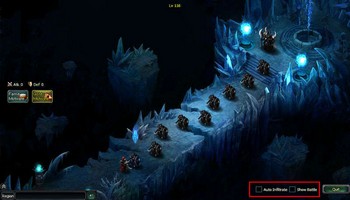 Rage of 3 Kingdoms

Videos