Ran Online is a free-to-play fantasy and martial arts MMORPG with an interesting and unique story line bearing school background, low system requirements and gorgeous graphics. RAN Online has seven different character classes for players to choose from, and each class offers at least three viable character builds depending on the stat focused on. RAN Online has very low system requirements, and with the fluid gameplay in the unique modern-day settings it is considered to be one of the most popular MMORPG games in South-east.
Current Ran Online servers
Ran Online is currently only available in servers located in Asia. English language may be supported but you may suffer lag depending on where you are located.
newran.wavegame.net
playpark.com/en-my/ranonline-download/
Game Plot
Students who have been living a normal way of lives as any typical teenage boys and girls, are suddenly faced against extraordinary phenomenon. Communication with outside world has been disconnected and the students have to fight against men and women of insanity triggered by an unknown and unconfirmed cause and they must have to survive from this time stopping realm. Find the cause of the phenomenon and complete their recollection of formal lives which comes back to them after so many times of repeated fight.
Ran Online

Screenshots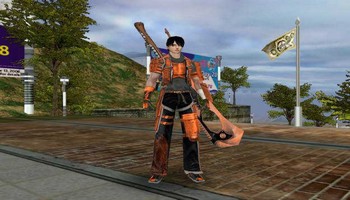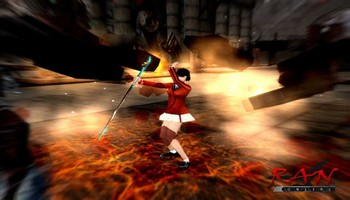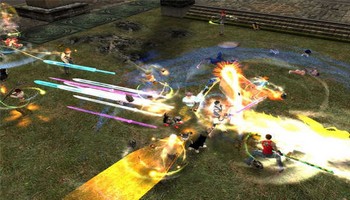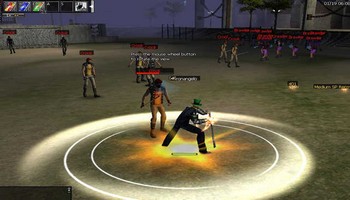 Ran Online

Videos
trailer
trailer 2
trailer 3
trailer 4
trailer 5
gameplay
gameplay 2