Relic Hunters Zero is a free-to-play isometric shooting game about shooting evil space ducks and evil space turtles with tiny cute guns. It's fast, it's tactical, and feels delicious and smooth to play. Unlock new weapons, characters and relics to defeat the Ducan Commander. Relic Hunters Zero has been highly praised for many of its gameplay aspects and for the fun it provides.
While the game is relatively rich but short as it stands now, all content is available for free with source code available for you to create and/or enjoy mods or whole new games based on it.
Game features
– Six playable Hunters;
– Local Co-Op for two players;
– Play with mouse and keyboard + Full Xbox360 gamepad support;
– Amazing lo-fi soundtrack by Goto80;
– 12-level "Adventure Mode" with unlockable items, characters and relics;
– Challenging "Endless Mode" with unique mechanics and economy;
– Also: digging!
Relic Hunters Zero

Screenshots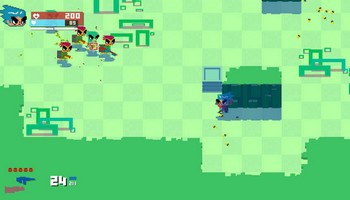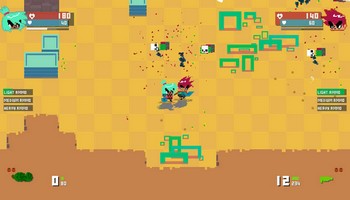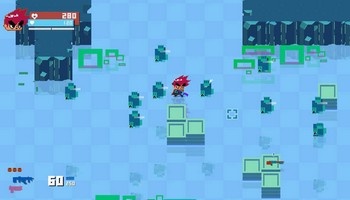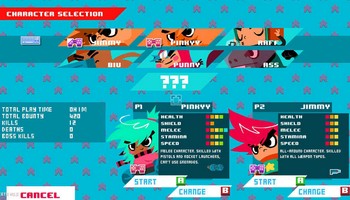 Relic Hunters Zero

Videos