Remnant Knights is a free to play, casual MMO for teens and the young at heart. Perfect for those growing out of Club Penguin, Wizard/Pirate 101, Free Realms and Maple Story. Hop into this cute anime inspired adventure today! Come join your friends, as students of the Owl or Dragon Schools, and fulfill your destiny as one of the mighty Knights of Kasmari! As the last of an ancient bloodline, you are the only remaining hope to contain the threat from the wild and unruly Skalari. Train well, develop your skills, and meet new friends along the way.
Features
-Loads of free stuff: Daily rewards lodged into your account and progression perks rewarded throughout level progression.
-Unique environment: Unlike many other MMOs, you won't find a dark environment filled with typical characters and weapons. Instead, you'll play as a student in a school environment in a bright and colorful world.
– Social community: a great game to hang out and chat with friends, send mail, form clubs or visit a friend's dorm.
-Competitive gameplay: challenge your classmates to a duel, enter a PVP zone to fight your rivals; or pit school gainst school i a "capture the base" game style. Inter-clubs rivalries and challenges.
Remnant Knights

Screenshots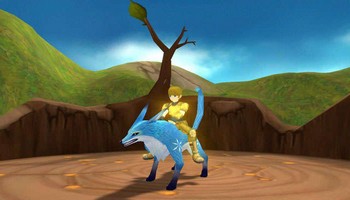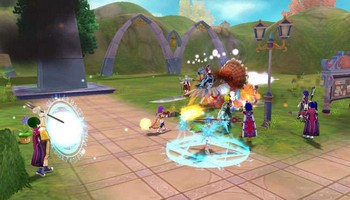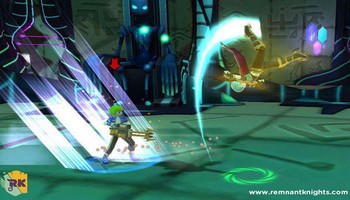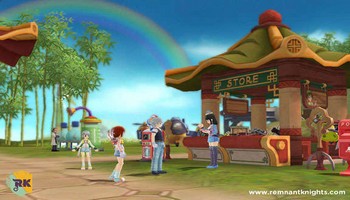 Remnant Knights

Videos