Revelation Online is a free-to-play fantasy MMORPG set in the world of Nuanorwhich, where players embark on a vast array of adventures, engage in open-world strife (castle sieges, PK, aerial combat), explore numerous PVP modes (more than 10 different PvP maps), enjoy multiple unique classes (6 at launch), and embolden themselves through countless character creation options. Revelation Online has 3 control styles for players to choose from and allows winged travel through a seamless world.
Game Features
Seamless World: Admire stunning views – cliffs, forests, mountains, and cities with the power of flight to experience absolute freedom of exploration.
Story-Driven Adventures: Unravel the legend of a mysterious artifact unfolding in exciting cut-scenes.
Massive Scale Conflicts: Thousands of players can take defensive positions on the ramparts or assault the forts shoulder to shoulder with friends.
Aerial Battles: Use your aerial fighting skills also when you put your wings to use in combat and participate in spectacular sky battles.
Competitive Play: More than 10 different PvP maps: from "classic" battlegrounds and "capture the flag" to the massive cross-server battle and special PvPvE zones.
Free-to-play model
Revelation Online follows the standard free to play model. The game can be played for free, with paid options for items that change your appearance, mounts and movement, and subscriptions which speeds up progression.
Revelation Online

Screenshots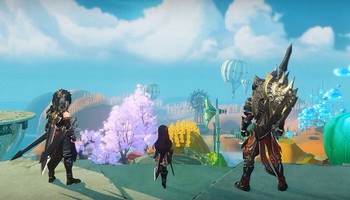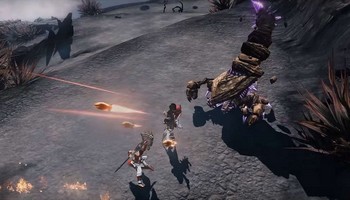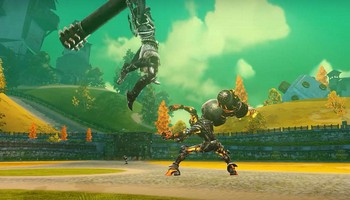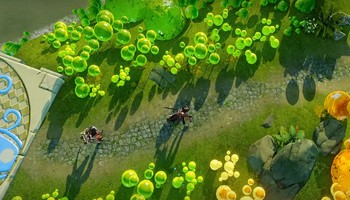 Revelation Online

Videos