Rise of Incarnates is a free-to-play action game blending fighting and shooting in a 2v2 battle arena. Rise of Incarnates is born from the teams behind Tekken™, Soulcalibur™, and Gundam Extreme VS. Feel a rush of power as you unlock character abilities and lash out combos, all while working strategically with your team mate to dominate opponents using sharp reflexes, mental resolve, and strategic insight, running, jumping, and flying through 3D arenas, in both melee combat and ranged assaults.
Game features
2v2 Battle Arena: Success hinges upon your strength as a team – personal skill exhibited within a cohesive unit reigns supreme.
Melee and Range Combat: Discover and develop strategies unrealized in traditional fighting games.
Team Composition: Unique character roles centered around a shared resource stock allow you to discover and explore characters and teams that best suit your personal play style.
Unique Mythical Abilities: Transform into or summon the powers of deities of famous myths and lore! Characters command unique abilities derived from mythical gods or beings born from lore – familiar, yet unique powers surge within them.
Visual and Gameplay Customization: Tailor your character's appearance to match your tastes, tailor their skills to match your personal strengths.
Game Plot
"Incarnates" command untold mythical powers as they vie to advert tragedy and reshape the course of their world. Due to their special abilities, Incarnates are both feared and loathed by the general population while being persecuted by the authorities that want to harness and use their power for their own nefarious needs. One day, a mysterious voice calls out to the Incarnates telling them the only way to avoid certain destruction is to destroy the "Sovereign of this era." It is here that the battle for dominance amongst Incarnates begins and the fate of life on Earth hangs in the balance.
Free-to-play Model
Rise of Incarnates currently features a free-to-play model based on micro-transactions -alhough some would rather say macro-transactions- allowing you to permanently acquire playable characters or progress faster.
As a free player you will not be able to get characters on a permanent basis but will instead get a range of free playable characters rotated weekly. In-game money cannot be used to acquire characters, and they currently stand at relatively high prices.
Also the game requires extra money if u want to progress faster, making it lean towards P2W, according to many palyers.
Rise of Incarnates

Screenshots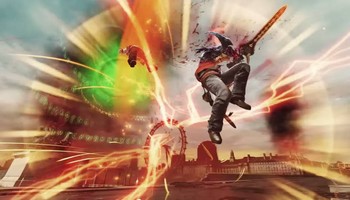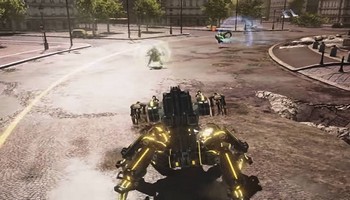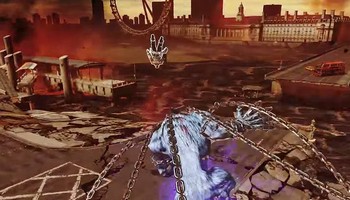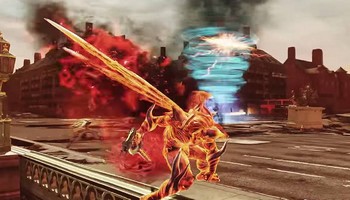 Rise of Incarnates

Videos