Rise of Legions is a free-to-play castle siege RTS set in a rich fantasy world based on the Warcraft 3 mod "Castlefight" and features tug-of-war battles and deckbuilding, with intense matches that take only 10 minutes to play. Collect dozens of powerful units and devastating spells. Play competitive matches and take on fierce bosses in PvE challenges. Enjoy fast-paced, easy-to-pickup tug-of-war strategy. A hybrid of MOBA, tower defense and deckbuilding. Play solo or bring a friend for co-op, collect cards, build your deck and crush your enemies.
Game Features
– Completely free-to-play
– Short, intense 1v1, 2v2 and Co-Op matches
– Deck-building
– PvE-challenges
– Four playable Legions
– Dual-color decks
Free-to-play Model
The game is explicitly not pay-to-win. You can unlock any cards in the game with in-game currencies. Our business model is free-to-play and pay-to-advance-faster, the ONLY things that can only be bought with real money are skins, to help support the game.
Rise of Legions

Screenshots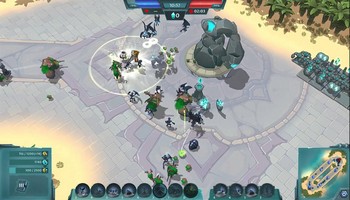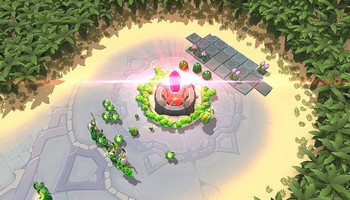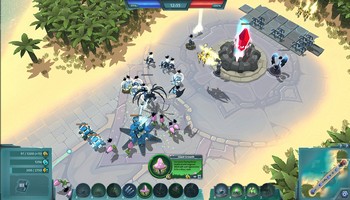 Rise of Legions

Videos