Rise is a virtual, persistent universe developed by Unistellar Industries LLC. It is still the largest "seamless" online arena and has very realistic physics. The game is entirely first-person and was developed as a "vehicles-only" game. Imagine a sandbox over 100 million square kilometers in size – welcome to Vieneo, the moon of Iomere. Use ground, air, and space vehicles and structures to discover and develop sprawling urban cities, rain swept valleys, vast uncharted deserts, and glittering alien seas. Freely climb to space to take part in physics-accurate orbital maneuvers as the economic and social frontiers expand. Colonists arrive and thrive in the world that YOU are helping to establish. Ongoing development and updates resumed in February, 2017 and is available to be played free.
Game Features
– player-driven economics
– dynamic weather system
– detailed terrain engine
– custom game engine
– aerodynamic and astrodynamic physics
Game Plot
The year is 2243. Vieneo is a recently discovered moon that meets minimum criteria for habitability. The moon orbits planet Iomere in the Yonmaran system at the edge of the frontier. You have just arrived and are ready to begin your immigration process. Many possible futures await you. Vieneo is an uncut gem on a short list of suitible expansion opportunities for human civilization.
Rise: The Vieneo Province

Screenshots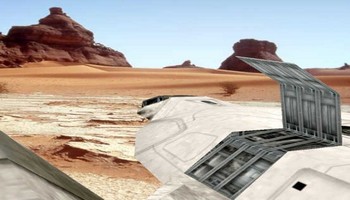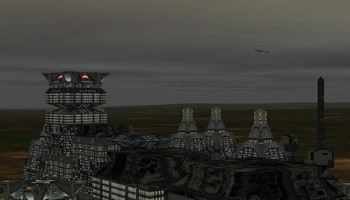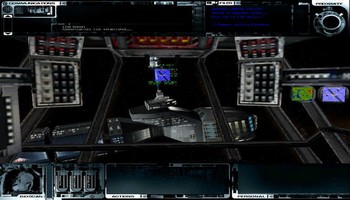 Rise: The Vieneo Province

Videos
gameplay
gameplay 2
gameplay 3
gameplay 4