Rivality (classic) is a free online strategy game that you play in your web browser. After the easy registration process you are allotted your own turf in Rivalitys gigantic world. On your premises you can start building what is needed to gain power and money in the game. You will not be alone in Rivality, there are thousands and thousands of other members that are constantly in war with each others. Build big troops and attack your enemies! Maybe you choose to develop your own air force, or you might want to focus on your field troops and close combat, the choice is yours. In order to achieve domination you need to work on your tactics and be really cunning. If you have collaboration skills you might try find your close allies to gain territory, power and climb the charts. Rivality is not violent and is suitable for all ages. The game is moderated in order to keep it "clean" and fun.
Features:
– Build your base graphically
– Create alliances
– See your enemies on the map
– Plan attacks
– Create your own tactics
Rivality (Classic)

Screenshots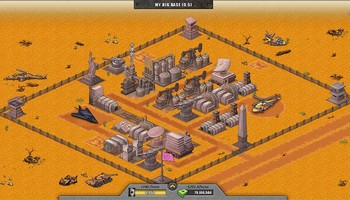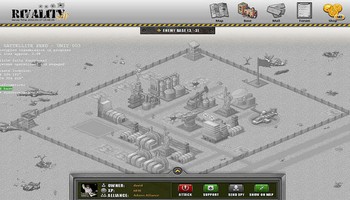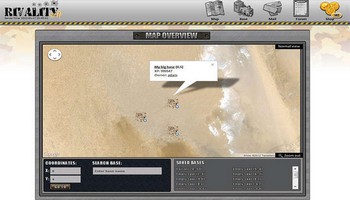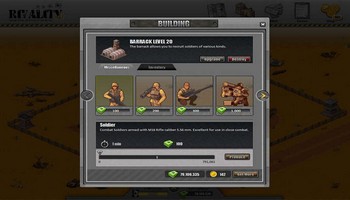 Rivality (Classic)

Videos

Unfortunately there is no video for this game at the moment.