Roller Champions is an upcoming (March 2022) free-to-play competitive 3v3 roller skating sports game developed by Ubisoft Montreal and published by Ubisoft for Microsoft Windows, Nintendo Switch (planned), PlayStation 4 & 5 and Xbox One. In Roller Champions, two teams compete against each other to score a given number of goals within a 7-min match. In order to score, a player must keep the ball for at least one lap without being interrupted by the opponents whose attacks may be dodged, and must pass the ball to a team mate in order to score the next lap.
Game Features
▶ CREATE YOUR OWN SPORTS LEGEND: Create and personalize your character, and write your own legend. Unlock new gear as you progress and customize your outfit.
▶ BUILD YOUR TEAM AND COMPETE: The rules are simple: take the ball, make a lap while maintaining team-possession, and score. Skill and team play are key to climb up the leaderboard! Take advantage of passes, tackles and team moves to win against your opponents.
▶ CREATE YOUR CHAMPION: Customize your champion with the improved editor. Climb your way to the top in style with new outfits!
▶ NEW GAME MODES: Explore all the new game modes: Ranked, Custom Match, Skatepark, and more!
▶ IMPROVED GAMEPLAY: Gameplay has been fine-tuned, and new moves have been added to create the most fun, competitive, and balanced experience.
▶ SPONSORS: Unlock sponsors and complete contracts to gain fans and new items!
Roller Champions

Screenshots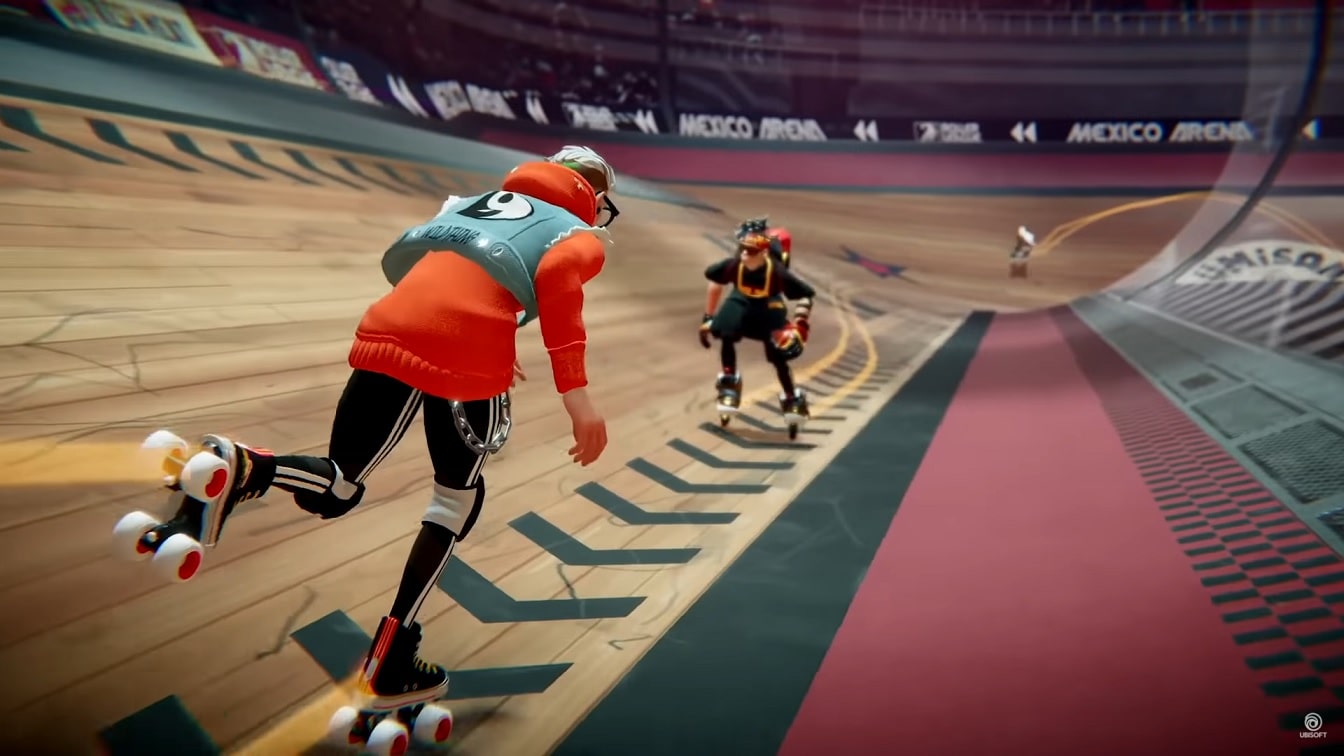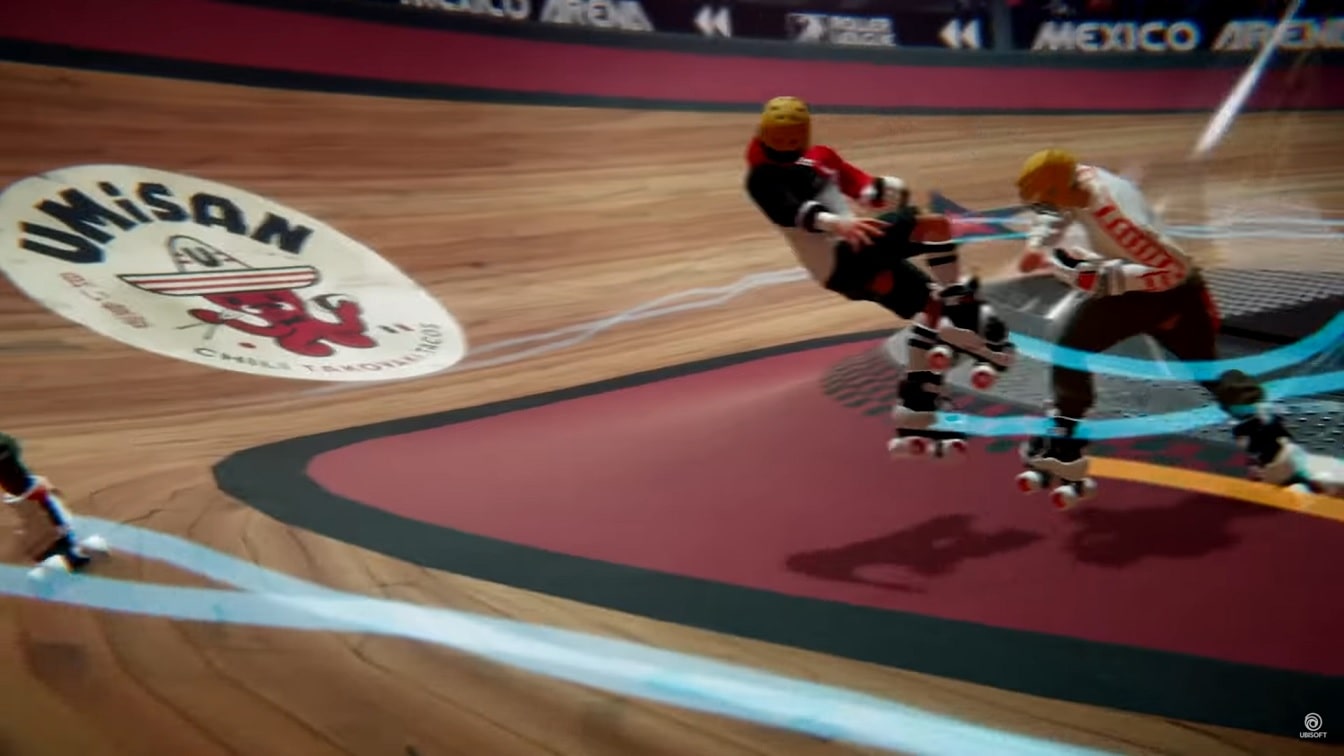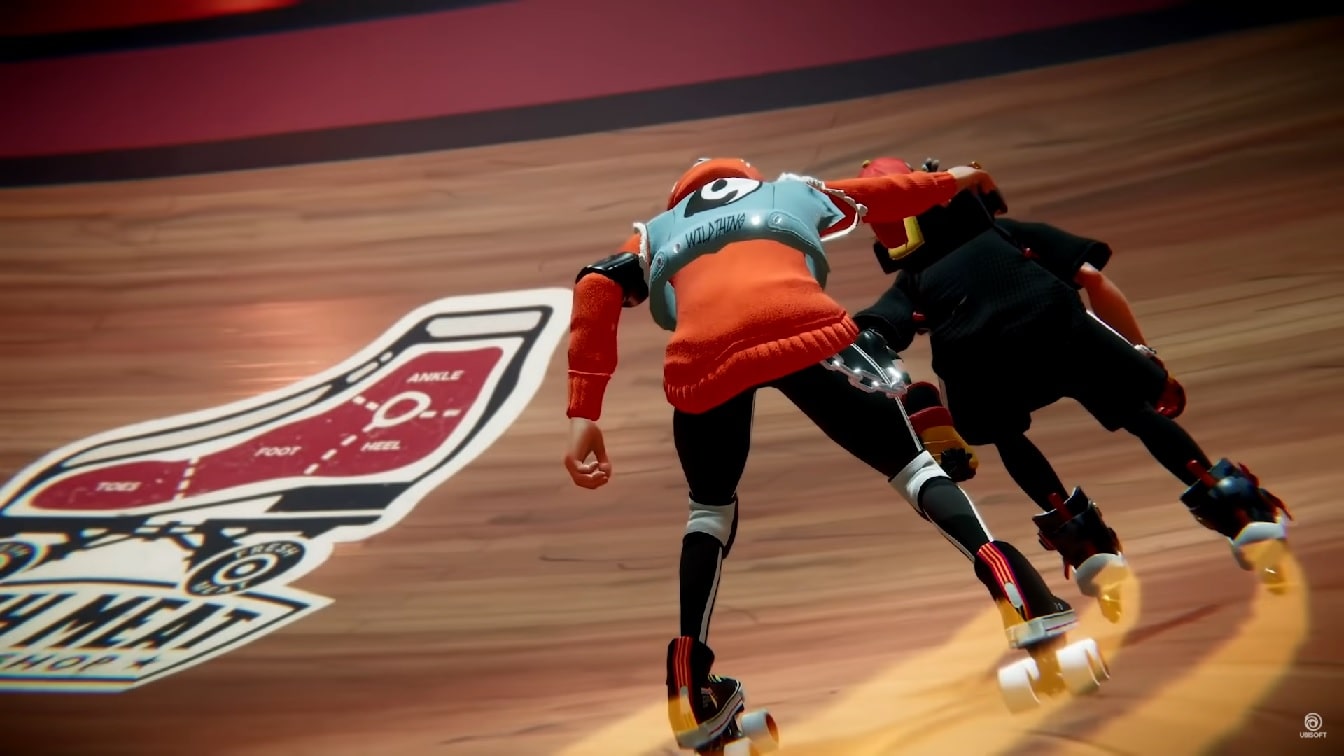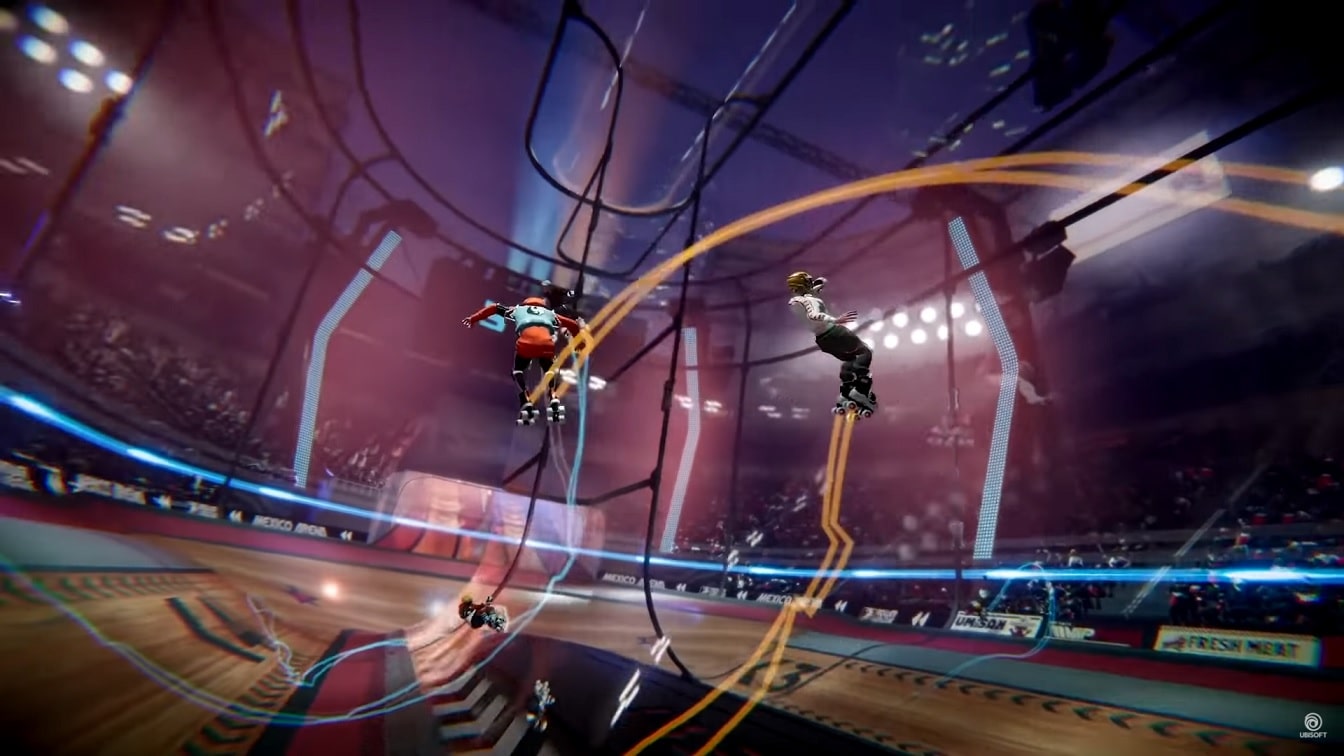 Roller Champions

Videos