ROSE Online is a long-standing free-to-play MMORPG featuring anime inspired graphics and set in a fantasy world filled with ever-growing wonders. The game was originally pay to play, but Triggersoft stopped developing the game in 2007, and the rights of ROSE Online were sold to several different companies which now develop and publish their own free-to-play versions of the game. Players travel to different planets and explore new environments as well as battle other players and declare wars against other clans. The game features its own in-game economy which is directly controlled by players. Supply and demand can change each day so it is up to the player to seize the opportunity.
Game Features
Seven Different Planets: Each planet has its own set of particular characteristics and environments. Interplanetary explorers will enjoy the many different adventure scenarios that these worlds have to offer. Join us as we work together to expand the vast world and each planet.
Customize Your Game Play: You pick your stats and skills that best fit your type of game play with multiple skill tree options for each class that allows for an experience that is your own.
Players Make their Own Legend: The quests in ROSE Online are affected by the activities of the user community. Who do you follow; Arua or Hebarn?
Customize Your Toon: You are not confined to ugly armors or a single look, you can outfit your toon to be just about anything you want to look like while you pick fights with monsters or engage others in PvP. You can look like a large Jelly Bean while fighting a Mech Castle Gear during PvP it is all up to you.
Party Play: Grouping with your friends doesn't just allow you to benefit like a traditional MMO, but you earn vastly more EXP and with player skills that help with the Party the enjoyment is vastly increased as well!
ROSE Online

Screenshots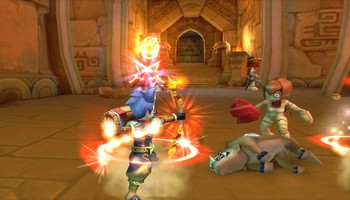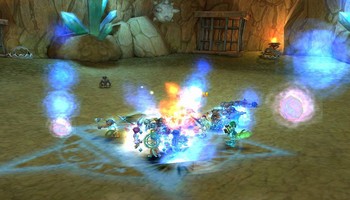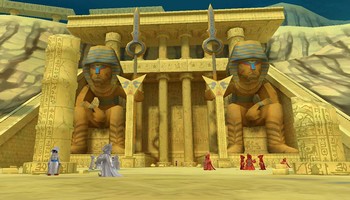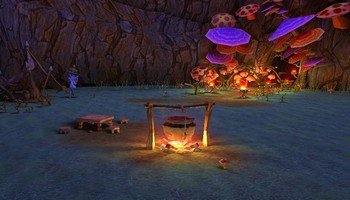 ROSE Online

Videos