Rosh Online: The Return of Karos is a free-to-play MMORPG set in the fantasy world of Asmara, where players take the role of mythical warriors of in exciting Castle Siege battles!. With a strong RPG component, wide range of class skills and fantastic visual combat effects, Rosh Online offers various dynamic dungeons, quests, and mass PvP.
Features
-Ultra-Fast level up system: with Rosh you can enjoy seeing your character grow in a system of ultra-fast level ups and quick job changes.
-Indulge in EID: all MMORPG dungeon systems are covered, and along with them a new extreme instance dungeon system EID is brought, where you can battle among other users in your level group and hunt for monsters.
-Less work more rewards: Players can grow faster through quests. There are both standard and special quests that you can constantly benefit from.
-Gears, Gears and more powerful gears: obtain gears from such activities as hunting, fishin or mining.
-Fun and exciting: the heroes will compete against one another in the Arena system and siege warfare.
-Useful and tailored pets: Grow your pet however you want. Your pet will help you recover HP and loot items.
-Vehicles: there are many vehicles available to make your character move faster and stronger.
Rosh Online: The Return of Karos

Screenshots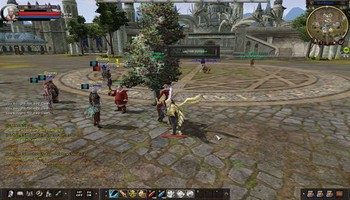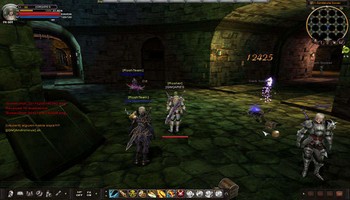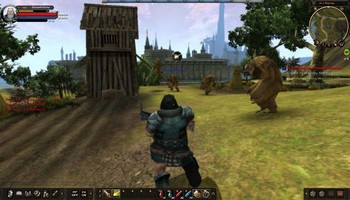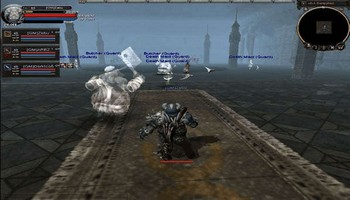 Rosh Online: The Return of Karos

Videos
trailer
gameplay
gameplay 2
gameplay 3