Romance of the Three Kingdoms: The Legend of CaoCao was a free-to-play mobile solo/multiplayer Tactical RPG (Android, iOS) based on a 14th-century historical novel attributed to Luo Guanzhong, and set in the turbulent years towards the end of the Han dynasty and the Three Kingdoms period in Chinese history, starting in 169 AD and ending with the reunification of the land in 280. You play as CaoCao in his legendary quest to dominate the titular Three Kingdoms. Players must assemble an elite team of commanders and reenact tales of legendary characters to defeat formidable enemies.
Game Features
Complex Strategic Gameplay: Develop cunning strategy and test devious tactics against powerful AI and other Warlords alike. Tight controls complement simple mechanics to combine for seamless gameplay built to defeat daunting foes;
Retro Combat for the Modern Gamer: Fight pivotal battles within each of the Three Kingdoms in the robust Story Mode. Cooperate with friends to expand your empire, or challenge other Warlords in the arduous asynchronous PvP combat;
Special Launch Events: Celebrate the RTK global launch with a plethora of in-game events and receive valuable items valued at more than $800 to kickstart a successful campaign.
ROTK: The Legend of CaoCao

Screenshots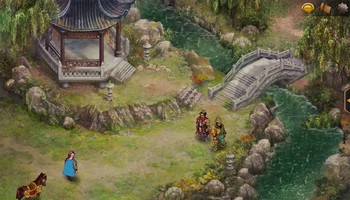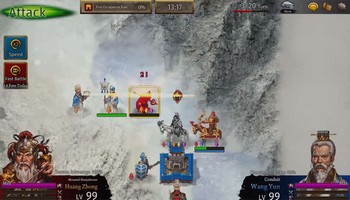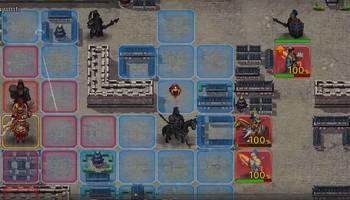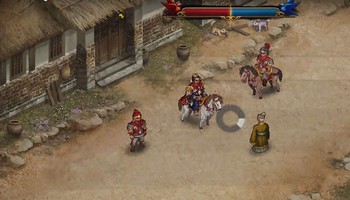 ROTK: The Legend of CaoCao

Videos