RPG MO is a free-to-play old school MMORPG that gives players the opportunity to explore many paths of progression. Players can build up combat and magic skills and acquire spells, weapons and armor to become formidable fighters, and they also may build up crafting skills and create items for themselves or for sale to others. The game is an open-world sandbox experience where players may choose their own road, and a key component of gameplay is a vibrant player market where any object may be sold to other players. It is a true free-to-play game; even the most desirable items can be acquired from other players with in-game currency that is built up through gameplay.
RPG MO is created with adult gamers in mind, and progress into higher levels will not come quickly. Younger players also may enjoy gameplay, particularly if they are willing to be patient and develop skills.
Game features
– Explore 25 hand crafted beautiful pixeled large worlds
– Explore randomly generated dungeons with up to a 4 player party
– Fight monsters
– Fight other players in many different modes – guild wars, RSC-wilderness like map, last man standing arena
– Level up 15 different skills with no level caps
– Build your own house and invite your friends over for a party
– Choose or breed yourself a pet from our 160+ pets
– Become a collector and try to get all our 1450+ items
Free-to-play Model
RPG MO is an unobtrusive free-to-play game, not pay-to-win. It has a cash shop where you can buy extra items such as potions, storage slots, etc. But all can be bought with ingame currency earned through playing (grinding, collecting, selling). Much and rich content is offered completely free of charge. Free gaming at its best.
RPG MO

Screenshots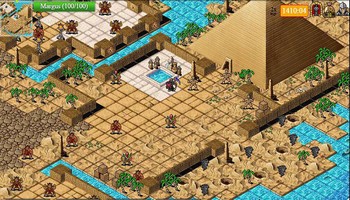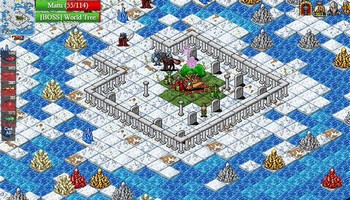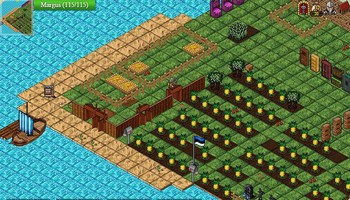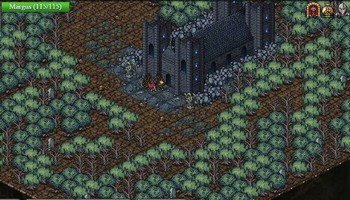 RPG MO

Videos