RuneScape, now patched RuneScape 3, is a truly unique free-to-play MMO set in the medieval fantasy world of Gielinor, developed and published by Jagex. RuneScape is a free browser MMO game where millions of players from around the globe become heroes with the freedom to explore and experience a realm full of magic, mystery and adventure. A downloadable version is also available.
RuneScape offers non-linear gameplay, letting players set their own goals and objectives, and choose to fight non-player character (NPC) monsters, complete quests, or increase their experience in the available skills. Players interact with each other through trading, chatting, or by participating in mini-games and activities, some of which are competitive or combative in nature, while others require cooperative or collaborative play.
Game Features
– Captivating Quests: Lose yourself in the adventure with over 180+ campaign-length quests, each delivering an unparalleled depth of storytelling. Battle vampires, dragons and pirates – even slay the gods that claim dominion over mortals.
– Random Dungeons: Team up with fellow adventurers and raid randomised dungeons! Survive swarms of beasts, defeat hulking bosses and emerge victorious – with loot!
– All about the Skills: Be capable of anything and everything. Raise any or all of more than 26 unique skills, with new unlocks at virtually every level. Become a farmer, blacksmith, hunter or summoner – or choose to become all at once!
– Raise your Own Pets: Travel the world with dragons, baby trolls and golden chinchompas. Feed, raise and personalise your companions!
– Design & Build a Home: Design, construct and customise your own home. Build workshops, gardens and dungeons before inviting friends over to party.
– Manage a Sea Port: Become master of your own port! Build ships, recruit crews and chart the unexplored reaches of the Eastern Lands.
– Command a Clan Citadel: Team up with friends to claim ownership of a castle in the sky and unlock a clan avatar to fight with you in battle!
– Player vs Player (PVP) Combat: Take part in a spot of player-killing (PKing) within the Wilderness and Duel Arena. There's more than enough fighting to satisfy an adventurer's bloodlust!
– Mini Games: Mini adventure Games & Challenges: Stuck for something to do or looking for a distraction? Play cooperatively or competitively in a broad range of fun adventure games. Complete daily challenges for lucrative rewards.
Runescape

Screenshots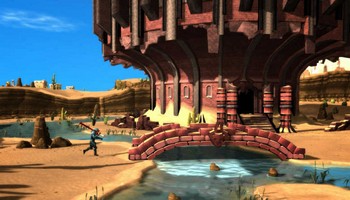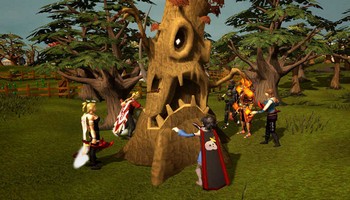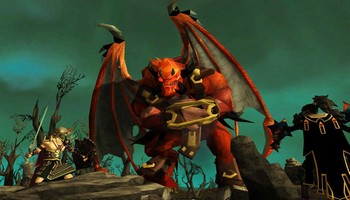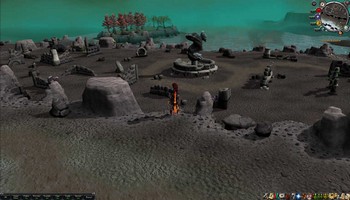 Runescape

Videos
trailer
trailer 2
trailer 3
trailer 4
gameplay