Runic Sorcerer is (was) a free-to-play multiplayer strategy game MORTS, currently available on the iPad with versions for Windows and MAC underway, for a full cross-platform gameplay experience. The game centres around an epic battle between two sorcerers who are able to cast spells and call upon dozens of creatures. Once called upon, these creatures can in turn play independently and cast all sorts of spells and charms. In Runic Sorcerer you can move the camera on the map freely and select groups of units to send them where you want, etc. Your main character is used to invoke other units. You can harvest resources, create runes to unlock new units and spells (…). There are both solo and multiplayer campaigns. In the multi-player you can compete against other players on the Internet or against your friends in 1vs1 battles.
Game Features
Rich content: 33 different spells, 20 characters to play, 21 runestones to discover, lots of enemies to fight, 23 different maps.
Fun Competitive gaming: Play the quick ranked or unranked matches online, or play custom games with your friends.
Solid solo campaign: Play a solo campaign full of twists where you complete 20 different missions on three different skill levels

.
Runic Sorcerer

Screenshots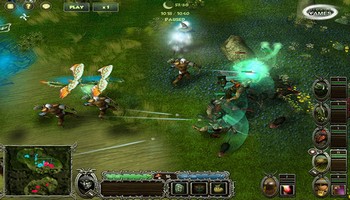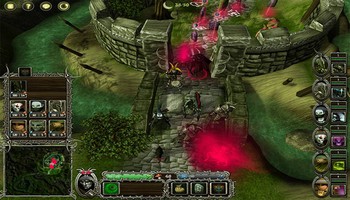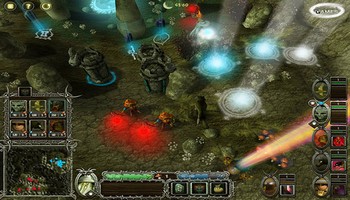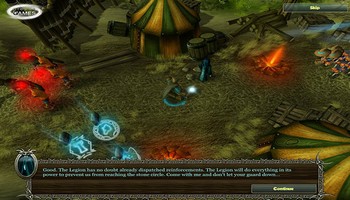 Runic Sorcerer

Videos