Running Shadow was a free-to-play mix of both a runner and a fantasy adventure game for PC and mobile devices. The game was single-player only and is also available on mobiles. Prepare yourself for an exciting adventure in a mythical world full of mystery and intrigue. Prove your worth as a skilled thief and assassin by using your rich arsenal of weapons and skills which include magic abilities. The f2p model is based on optional purchases used to speed up level progression.
Game Features
– Intriguing locations: noblemen's castles, bandit layers, sewers, town prison, and many others.
– More than 20 unique characters, including elves, goblins, and majestic draconids.
– More than 8 outfits for the main hero, including swords, armor, and masks.
– Unique battle system: regular foes which you can fight with your sword, and the nefilims which are subdued by magic only.
– Secret elven tricks that you can learn to overcome obstacles.
– Special magic abilities which will let your character become a shadow, restore his mana, replenish his health and increase his rage while fighting the enemies; and, of course, the powerful Gauntlet you can also use in the battle.
– 300 collectible items which you can gather while fulfilling your quests.
Free-to-play
Running Shadow is a free-to-play game based on micro-transactions and dlc's. In-game purchases include both cosmetic outfits and items with real benefits. You can get them if you play for free, but it will take some time. DLC's include packs of fully upgraded items or single items which are there to alleviate the pain and frustration that may come with grinding.
Running Shadow

Screenshots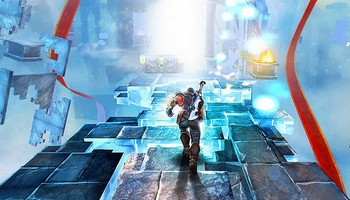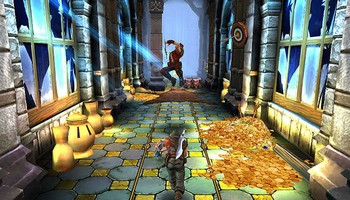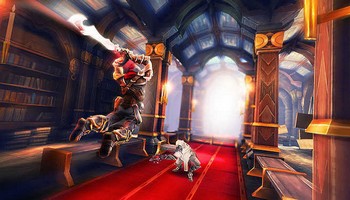 Running Shadow

Videos