Sagramore is a webbased realtime 2D MMORPG based on nothing more then browser interaction. We are constantly developing and expanding the game and feature sets. With a large world to explore many adventures and quests await you, which you can access from almost any device with internet access. Join the adventure in the MMORPG Sagramore, battle enemies, find friends, start clans, create your own houses.
Game Features
– Large world to explore
– Truly customizable characters (tons of freedom to create your own look)
– Many many quests & sidequests
– Living world with NPCs that roam across it.
– Level-up & character statistics system
– Friendly GUI & Game interaction.
Game Plot
With some years passing with the Priest king ill, with no heir to the throne the mood in amongst its people was grim. Slowly but surely more reports of strange and random disappearances started happening. People were vanishing, no trace left of them. The military that remained in Gosta was unable to offer any protections outside of the main cities, and as a result the main cities got flooded. Many people seeking to abandon the old kingdom in hope of better luck in Asgard. The country could not let itself be abandoned in its time of need. Grand priest Kaluk (though not officially claiming the throne) ordered Elder Mage Mesep to encage the old grand cities in a magic cage, encasing all it's citizens. Yet the local Zealean churches disagreed and launched refugee ships that would take the journey to Asgard and back.
This is where your journey begins, leaving all possessions behind to start a better life, however during your journey you apparently have lost your memory, you arrive with a clean slate owing the church you life for the ride on their boat and curious in finding your memory.
Sagramore

Screenshots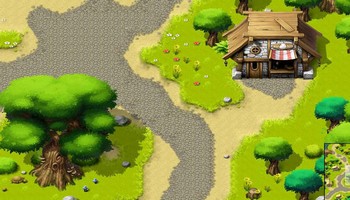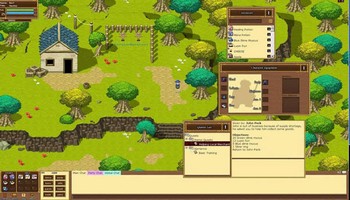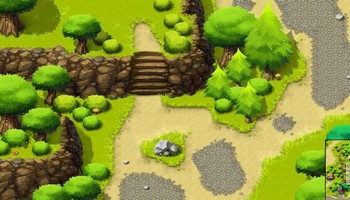 Sagramore

Videos
trailer
gameplay
gameplay 2