Sakura Clicker is a free-to-play anime clicker game for single player, set on the verge of eroticism, with twiddling eye-candy girls who are almost naked when engaging into fights. It is the latest entry in the Sakura series and is more action-packed than ever before. Sakura Clickers is a fast-paced, exciting anime adventure, full of content in which you defeat your foes with the power of your mouse. You can turn all these desires or your rage into clicks (until you find more interesting things to do in life).
The only known available version of this game is accessible via Steam and is not DRM-free. Other sites allegedly offer standalone downloads of the game but will either point to the Steam page (like this useless page) or blatantly fool you into downloading undesirable programs (unlike this harmless page).
Game Features
Fearsome Foes: The battle never ends as you fight a horde of enemies, each one more powerful than the last as they attempt to impede your path.
Customisable Characters: As you earn gold from slaying your foes, you can purchase and outfit your hero with a variety of costumes.
Helpful Allies: You don't have to face these evils alone! As you progress you may also hire a number of allies that are dedicated to assisting you in fighting the evils that threaten the world.
Sakura Clicker

Screenshots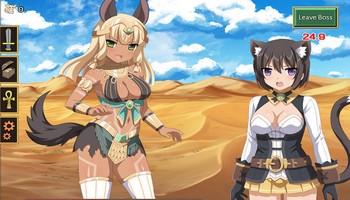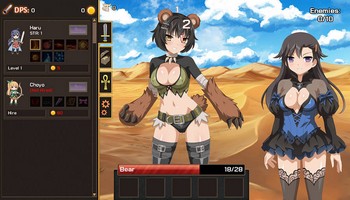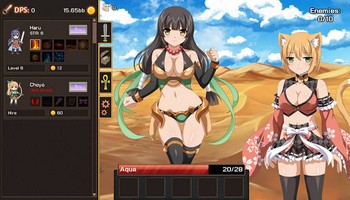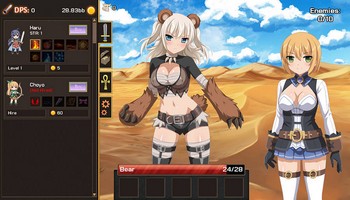 Sakura Clicker

Videos