Say Say Girls
is an innovative and brand-new digital and physical entertainment MMORPG experience for 6-11 years old girls. Say Say Girls creates a new genre, new space and most importantly, a new space in which girls will play. Say Say Girls dolls (coming soon) have all the qualities of a fashion doll line – trend-setting styling and cool features that allow the user to play, style and create great poses with their doll, yet they go far beyond the realms of simple doll play.
Say Say Girls is no beauty pageant, although FYI, you will score major points for taking part and using your gaming skills and creative talents. To become a Say Say Girl, to score points and work your way through the Say Say Girls contest, you'll need to prove your fabulousness, rock your skills and showcase your awesome talents.
Game Plot
Say Say Girls, Jessi, Amy, Maya, Yoki and Rose, are the ultimate go-for-it girl-gang. They are teenage girlfriends, who now live on Paradise Island running it as the ultimate girl zone, creating an awesome home for themselves and their friends, whilst running a global talent contest to find the world's most inspiring, talented, fun and feisty girls.
Game Features
*Compete for prizes in the Talent Show!
*Gain access to Paradise Island!
*Design your very own Penthouse!
*Dress up your very own Doll!
Say Say Girls

Screenshots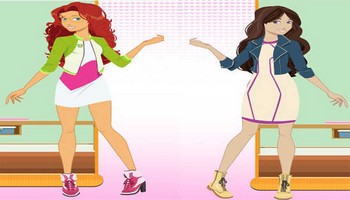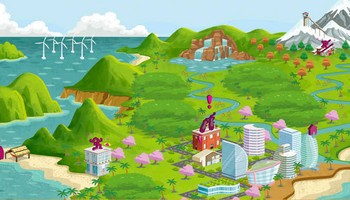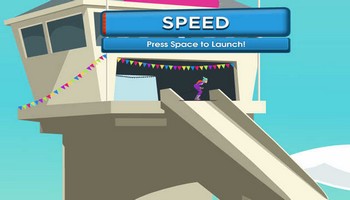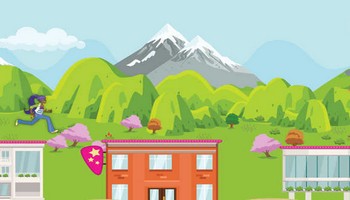 Say Say Girls

Videos