Scarlet Blade is a Mature Sci-Fi Theme MMORPG that takes place on the future version of Earth after humanity become extinct and annihilated by the alien invaders called Nurak. The last hope for mankind to regain Earth as it's home world is to fight for it's freedom against the devilish creatures from other planet. And the only way to do that is to form clone Super-Soldiers known as Arkana, an all female super soldiers and the last hope of Earth.
Game Features
Fighting Female Fatales: These engineered amazons were designed to do one thing: kill. And whether by sword, gun, or even whip, they are experts at their trade.
Sweeping PVP clashes: Slaying a ravening beast is one thing… but slaying a warrior as skilled as yourself? A true testament of skill. Show your gladiatorial prowess in an instance-based arena or on an open 50 v 50 or 80 v 80 blood-soaked battlefield.
Mechanical Mayhem: The ultimate warrior's ultimate weapon: when your enemies just won't take a hint, transform into a metal behemoth and let them eat their hearts out. If you don't eat them first.
Breathtaking Landscapes: Explore an exotic world teeming with diversity, from sun-soaked beaches, to ominous forests, to snow-swept ridges, all dotted with relics of ancient technology.
Scarlet Blade

Screenshots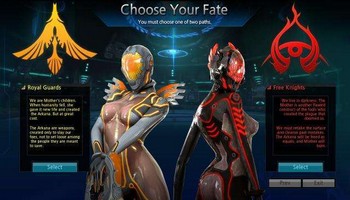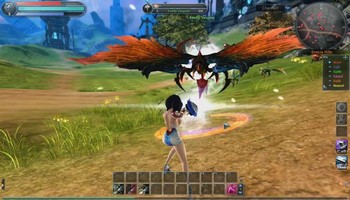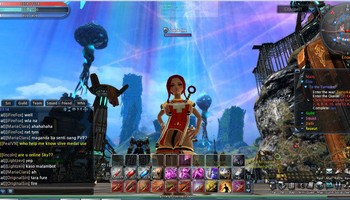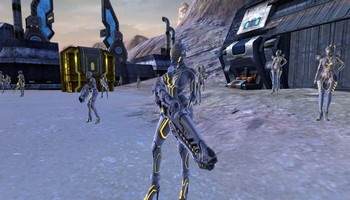 Scarlet Blade

Videos