Scions of Fate is a 3D fantasy MMORPG, the US title of the Korean game Yulgang. People from ages 10 all the way to 30 have been entranced by Scions of Fate. From its journey as a comic to online MMORPG, Scions of Fate has always combined the mystical world of martial arts with comic art and light, airy humor. Scions of Fate is a game that people of all ages and all walks of life can enjoy. The cute characters, the beautiful pastel-tone character pics, the diverse range of emoticons, the deadly but beautiful combat skills, all contribute to the Scions of Fate game experience. Even more precious are the communal experiences that players share together as they're battling monsters, growing together like a family. The scope of this original work is complex, yet light and entertaining.
From the conflict between The Order and Chaos, to the blossoming romance that takes place in the midst of this world, all the elements of the story mesh together to form a very unique and emotional journey for all players.
Game Plot
The Central Valley was a region that was believed to be the center of the world. People from this area trained in martial arts and developed skills in order to strengthen their body and soul. In order to become a more perfect individual through spiritual enlightenment, some of these martial artists gathered together to share their knowledge and pass it down to the next generation. This is how Houses began to form.
Scions of Fate

Screenshots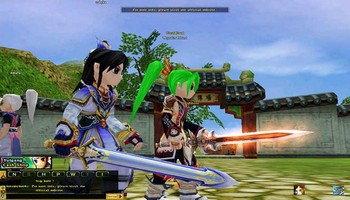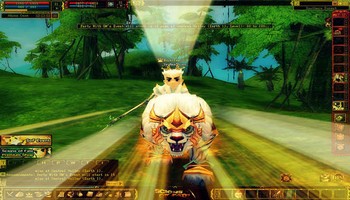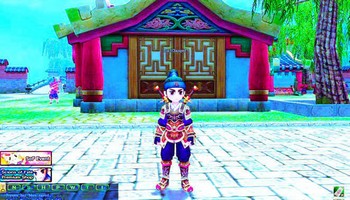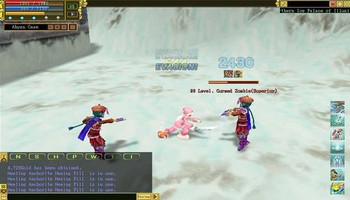 Scions of Fate

Videos