Second Life is a 3D world where everyone you see is a real person and every place you visit is built by people just like you. Enter a world with infinite possibilities and live a life without boundaries, guided only by your imagination. Create and customize your own digital 3D persona, also known as your avatar. Be a fashion diva, a business-savvy entrepreneur, or a robot or all three. Changing identities is quick and easy, so if you tire of your avatars outfit or body, shop for a new one in Second Life or from your web browser. Then switch it in seconds. Every minute, Residents assemble buildings, design new fashion lines and launch clubs and businesses. Theres always more to see and do.
Game Features
– Exploring and Discovery: Travel with friends to thousands of beautiful and exciting places — all created by the Second Life community. Join Now
– Filled with Friends: Millions of people have already joined Second Life. Chat for free using voice or text with folks from around the world who share your passions and interests. Browse profile
Self-Expression: Dress up and design a new 3D you. There are thousands of designer items to explore in our Marketplace where the selection is as endless as your imagination.
– Endless Fun: Every day there are thousands of new experiences and events created by the Second Life community. Visit the Destination Guide to get a peek at some of the action.
– Artistic Bliss: Discover your artistic t a lents and share them instantly with friends. Take beautiful snapshots, create machinima videos or build something from scratch inside Second Life.
Second Life

Screenshots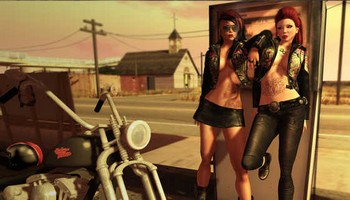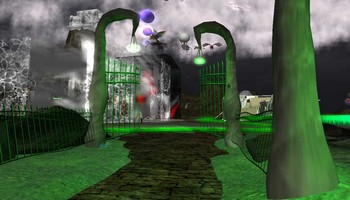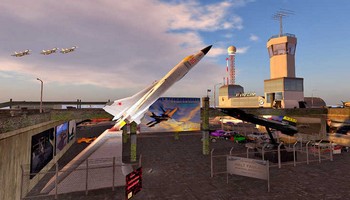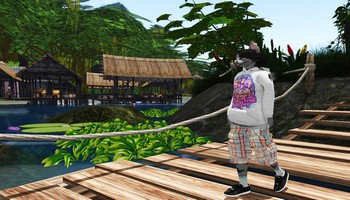 Second Life

Videos
trailer
trailer 2
trailer 3
gameplay