Secret World Legends is a free-to-play fantasy action MMORPG for Windows PC with a contemporary twist, extending much acclaimed The Secret World as a relaunch, with revamped combat, updated visuals, and newly designed progression systems and quest flow that is completely free to play. Secret World Legends plunges players into a shadowy war against the supernatural, where ancient myths and legends cross over into the modern day. Armed with both weapons and superhuman abilities, you will build your powers, solve deep mysteries, and destroy terrifying evils to uncover a dark and captivating storyline that traverses the globe.
Game Features
▶ FIGHT A SECRET WAR OF THE SUPERNATURAL: Where will you stand in the secret war between good and evil as supernatural forces threaten the modern-day world? Use a wide range of weapons and superhuman abilities to destroy the sinister evils that are threatening humanity's existence.
▶ UNRAVEL THE MYSTERIES OF THE LEGENDS: Dive into the innovative Investigation Missions, where your wits are as important as your skills. Solve mysteries while battling evil in unique missions and quests never before seen in a game of its kind.
▶ DESCEND INTO A DARK, MATURE STORYLINE: Secret World Legends brings storytelling to a new level by dropping you into the heart of a dramatic and chill-inducing narrative filled with unique missions, emotional punches, and mysterious Legends, brought to life by high-quality voice-acting throughout the adventure.
▶ EXPLORE THE SECRET WORLD: Travel from London to Seoul to New York and beyond. Explore the dark forests of Transylvania, the scorched deserts of Egypt, and a small coastal town in New England filled with horror and mystery. Visit locations inspired by the real world now invaded by creatures of myth and legend.
Free-to-play Model
When Secret World Legends launches, you will be able to download and play the game for free via the Steam client or the desktop game client available from their website. Anyone can download and play Secret World Legends without spending any money to purchase the game. All content is available to everyone and does NOT require a subscription or purchase in order to play. You will be able to earn everything in the game, except special cosmetics, without spending any money.
Secret World Legends

Screenshots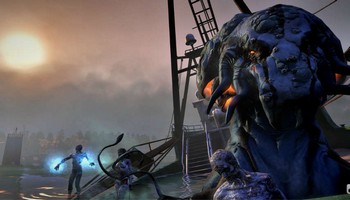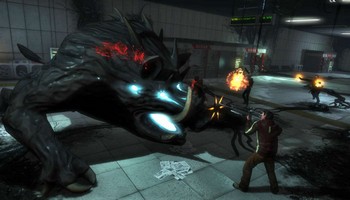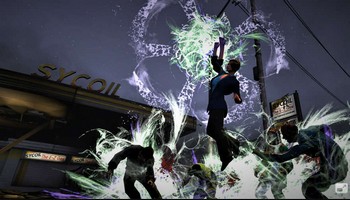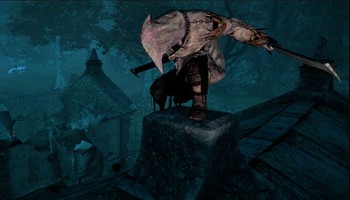 Secret World Legends

Videos