Seven Knights 2 is a free-to-play, cinematic-rich RPG by Netmarble for mobile (Android and iOS) and PC, and a sequel to 2D JRPG Seven Knights. The game allows players to collect and develop charismatic heroes of all shapes and sizes while engaging in a deep and immersive cinematic story thanks to real-time controls and in-game loadouts with heroic stat combinations, formations, and pets. Starring an array of characters depicted with stunning high-quality graphics powered by Unreal Engine 4, Seven Knights 2 will immerse players in a true sequel featuring the fun and innovative gameplay of Seven Knights enjoyed by players around the world. Seven Knights 2 has been successful in Korea, ranking #1 in the App Store and #2 on Google Play in terms of revenue earned following its November 2020 launch. Global launch occurred on November 10, 2021 with positive reviews from players who enjoyed the Story and graphics. Negative reviews revolve around bugs and Gacha drop rates.
Game Features
▶ Collectible Charismatic Heroes: There are a total of 46 characters available at launch to collect, including familiar characters from the original Seven Knights that are joined by new Seven Knights 2 characters
▶ Battle Bosses: Players can look forward to strategizing with different decks using heroic stat combinations, formations and pets.
▶ Group Battles: Players will be able to play real-time group battles against bosses and use spectacular skills while controlling 4 heroes at once (up to 8 players).
▶ Deep, Immersive Cinematic Story: Seven Knights 2 features a deep and immersive cinematic story with two hours of high-quality cinematic cutscenes for role-playing fans to enjoy.
Seven Knights 2

Screenshots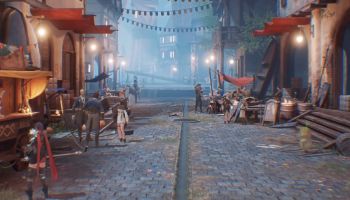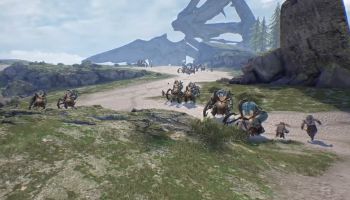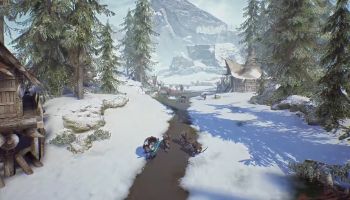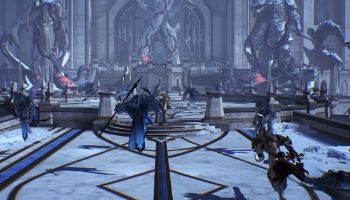 Seven Knights 2

Videos