Seven Seas Saga is a ship simulation and sea battle MMORPG with historical background. Enter the world of pirates, kings, and traders. Players can play with the status of one, two, or all character types: A pirate, a merchant, or nobleman. As the owner of a ship, you will try to take hold of the seas and control them with your wit and strength. As the merchant, buy, sell, and trade your wares and learn the best times to hold and sell your merchandise. As the nobleman, you defend your kingdom from the seas from the evils of the pirates while growing your own kingdoms wealth. Players can attack other ships, trade their wares in the many city harbors connecting the ocean, and become the King of the seas.
Game Features
• Quests to receive great rewards, treasures, and items for your ship
• Upgrading your ship with stronger crew, bigger guns, faster sails
• Trading with ports and other players to help in your fights with other pirates
• Sea fights with opponents all over the world. Many types of fighting are available:
o Firing – Firing your cannons and attack those in a distance to you.
o Ramming – Ram your ship against your opponent's ship.
o Boarding – Board your opponent's ship and fight with swords by the grit of your teeth.
• Siege fighting for control of ports, ruins, and more.
• Guilds, Associations, and Country contributions.
• Able to dig for treasure in the many locations in the Seas.
• Open-beta newly-added function: Players are allowed to name their ships!
Seven Seas Saga

Screenshots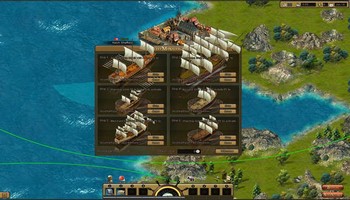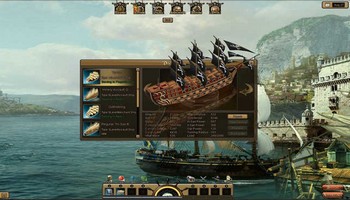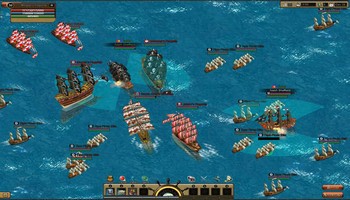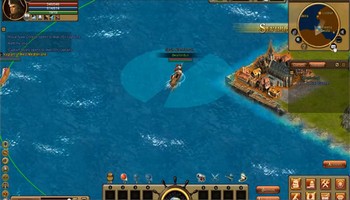 Seven Seas Saga

Videos