Sevencore was a free to play MMORPG set in a hybrid sci-fi and fantasy world by Noria Co., with a focus on mounted combat throughout the vast world of Inadar, a world that combines science fiction with fantasy elements. Each brave adventurer can use one of the many bestial or mechanical mounts in game as a method of transportation or a trusted companion of battle. Sevencore features various classes, pets, mounts, PvE and PvP combat, quests, dungeons, guilds, and community services.
Game Plot
The beautiful world of Inadar is currently in a state of uncertainty, as the land has been torn asunder due to conflicts for land, technology, and supremacy. Great alliances were formed, not only to gain tactical advantages, but to suppress so called "lesser" civilizations such as the Amaad.As an adventurer in this world, you find yourself in the middle of a revolution, with all sides having their own agenda.
Gameplay
Players can initially choose adventurers from 3 different races and 3 different classes, each with their own racial abilities and skill sets. Unique combat abilities of mounts and weapons add another degree of strategy never seen in MMORPGS! Sevencore also has incredible depth when it comes to customization of your character; from the initial look of your avatar to their armor, weapons, and even mounts.
Sevencore

Screenshots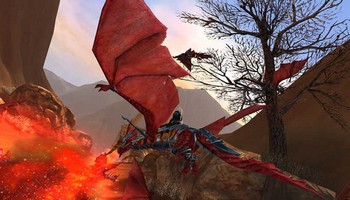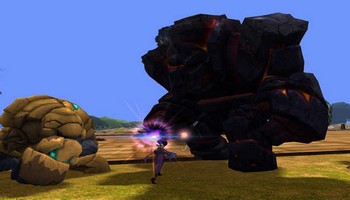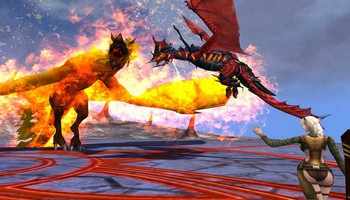 Sevencore

Videos