Sherwood Extreme is a free-to-play, single-player and Coop arcade & parkour-infused third person shooter in early access for PC (with Xbox One & Series X/S versions releasing in 2021) by independent developer CAGE Studios, where you ought to save the Sherwood kingdom as you speed run through beautiful low-poly environment and zip, swing, and soar through the air in slow-motion to rack up combos with all the 360 no-scopes and parkour action medieval times were known for. The game is free-to-play and offers optional in-app purchases in the form of cosmetics.
Game Features
▶ Swing, Flip, Kaboom: Use zip-lines, swinging ropes, bouncy mushrooms, and cannons to move through the air at top speeds, exploding and sniping every goblin you come across.
▶ Team Up in Co-Op: Work with friends to complete challenges and top the leaderboards. Master thousands of level variants with speed and precision to achieve global recognition!
▶ Loot Treasure: Collect shinies to unlock outfits, weapons, and challenges. Execute your playstyle and make bold fashion statements on the battlefield!
▶ Laugh in Danger's Face: Discover silly secrets throughout Sherwood kingdom and earn higher scores by destroying goblins in the most ridiculous ways!
Sherwood Extreme

Screenshots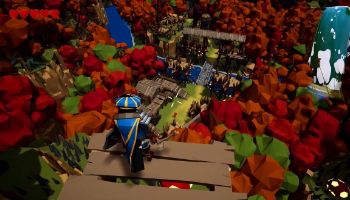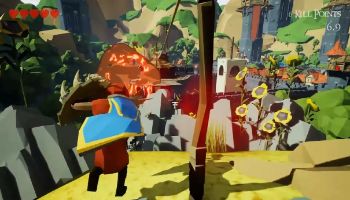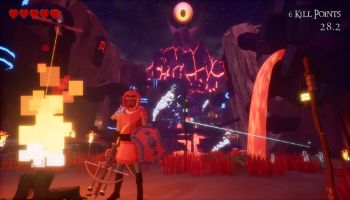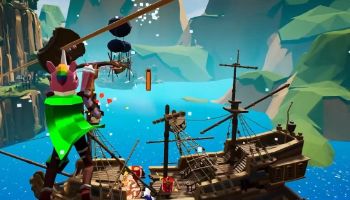 Sherwood Extreme

Videos