Shot Online Golf: World Championship was a free-to-play online golf game for mobile devices by South Korean developer and publisher Webzen Inc., and is the mobile adaptation of the PC MMO golf game Shot Online. SOGWC is a real-time, multiplayer golf game that brings an unrivaled golf experience straight to players through their mobile devices. The game features superb graphics, realistic gameplay, 1v1 real-time matches and betting challenges along with many skills and items.
Game Features
Betting Challenge: Challenge opponents in 1v1 real-time matches. Win a betting challenge and receive double the amount of your bet.
Academy: Become a golfing legend by completing each mission to gain the pro title. Upgrade clubs and clothes to improve stats, hone skills and clear the more challenging Academy missions.
Event Matches: Take part in long drive, nearest to the pin, and putting competitions to reap rewards.
Shot Online Golf: World Championship

Screenshots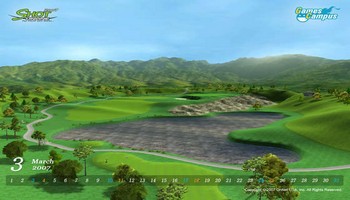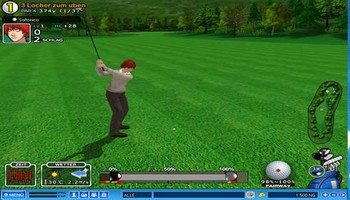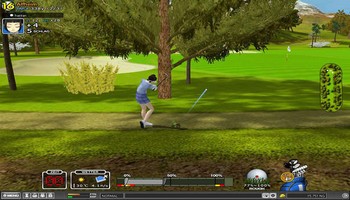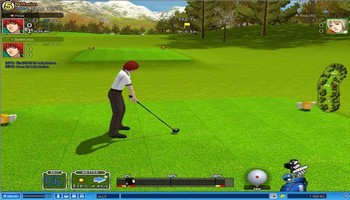 Shot Online Golf: World Championship

Videos