Shrine II is a free retro first-person shooter made in the Doom engine, and a sequel to Shrine I, also a free doom-like shooter game. Shrine II is made and offered for free by one kind, nostalgic and dedicated dev who has usernamed himself as Scumhead. The game is a fine take on the retro doom genre and it is completely free. The game has been very well received, just as its predecessor. Only available via Itch.io as DRM-free (where you can also leave a tip to Scumhead if you wish) and via Steam (where Scumhead may have to tip Steam just for being featured there).
Game Features
▶ Battle the nightmarish eldritch horde as Tusk, the skinless monstrosity!
▶ Annihilate a variety of horrific enemies with a load of unique and strange weapons.
▶ Travel through a variety of levels set in a retro Gothic Lovecraftian world!
▶ over 20 Weapons to rampage your way through the Elder World!
▶ 30 Enemies to Blast into giblets!
▶ 6 Challenging bosses to defeat!
▶ Secrets around every corner!
▶ 32 challenging but fair levels to test your might against the eldritch Horde!
Shrine II

Screenshots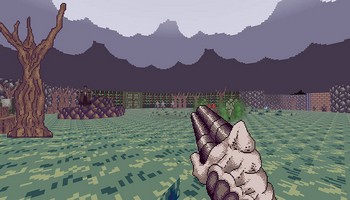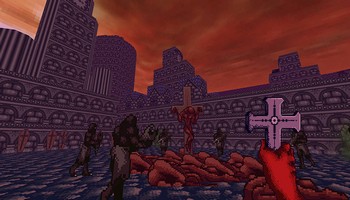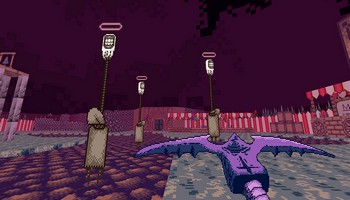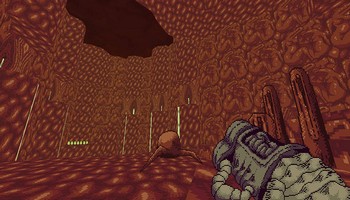 Shrine II

Videos