Skydome is an upcoming free-to-play MOBA tower-defense game for PC. Skydome's gameplay is set to provide a seamless blend between the MOBA world, with a roaster of champions having their own special abilities, MOBA-style minions and jungle areas with unique boss monsters to farm, and the Tower Defense genre, with players having the ability to deploy walls and towers to fortify their map during battle. Skydome will be played mostly in 4 vs 4 PVP battles and aims at rallying and entertaining E-sport enthusiasts with a seasonal ranking system on release date.
Game Features
▶ FAST PACED STRATEGY: Immersive, isometric 3D action fills your every turn. Develop your strategy and use your hero's skills to attack and defend.
▶ UNIQUE CHAMPIONS: With their own exclusive towers and special skills, no two champions are alike. Learn to battle like only they can to crush enemies and climb your way to the top.
▶ DISRUPTIVE INTERVENTION: Why make plans when you can ruin your enemy's? Use intervention skills to sabotage your opponent's strategy
▶ MULTIPLAYER MATCHES: Their skills and your brains x 4! YOU and YOUR friends can form a team destined to outsmart and outbattle in this match of wits.
MONSTROUS INVASION: Make use of defeated monsters and have them invade enemy territories.
Skydome

Screenshots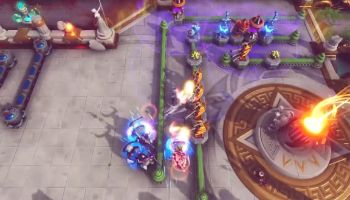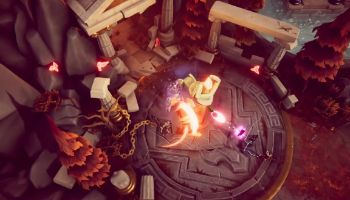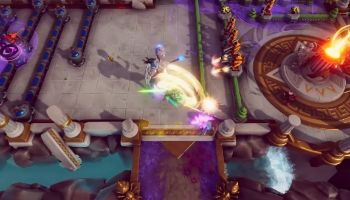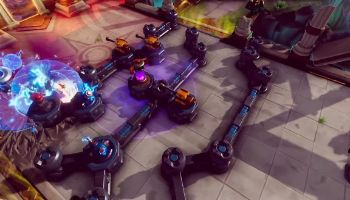 Skydome

Videos