Sniper Strike is a free-to-play single-player and multiplayer PvP FPS sniper game that sees you battle across three gameplay modes, hundreds of campaign missions and PvP combat. Scout through immersive environments, engage in rapid fire combat and build the ultimate super-soldier as you customise their state of the art gear. Team up with Wolf, Jackson and the rest of Strike Force as you target hostiles and take down the evil organization, Poseidon. Sniper Strike: Special Ops has surpassed 10m downloads, reaching the milestone in only 10 months and recently made the jump from mobile to PC, offering a new adapted control scheme, user interface and bespoke settings for PC players. Now available for free on Steam, Sniper Strike's accessible and snackable missions has opened up the game to a new audience beyond mobile gamers.
Game Features
Build The Ultimate Soldier: Select your agent, customise their state-of-the-art-gear and prepare for a firefight.
Battle Across Three Gameplay Modes: Immerse yourself in visually spectacular environments and hundreds of fast-paced missions.
Tackle The Elite Order: Use every skill and weapon at your disposal to dismantle Poseidon operations.
Sniper Strike Features: Fight Alongside Strike Forces' Finest. Battle side by side with Delta team to disrupt enemy schemes and put a halt to their plans.
Challenge Rivals To LIVE Firefights: Participate in epic PvP battles and show off with spectacular kill shots.
Climb To The Top: Dominate events, upgrade your gear and fight for the top leaderboard position…
Sniper Strike: Special Ops

Screenshots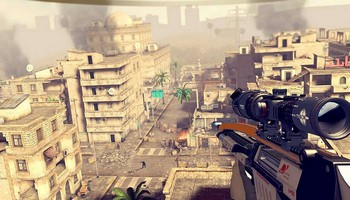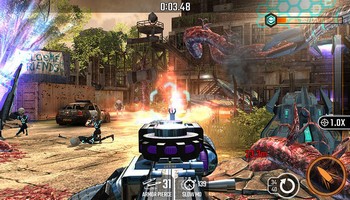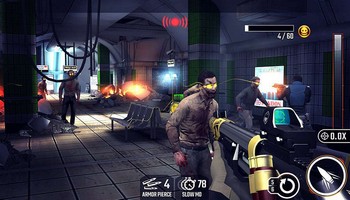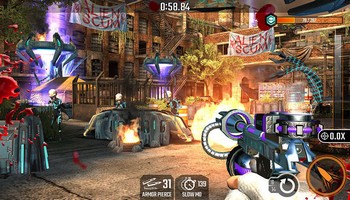 Sniper Strike: Special Ops

Videos