Soda Dungeon is a very positively reviewed free-to-play single-player RPG/Dungeon crawler hybrid game published by Armor Games Studios for Windows, iOS and Android PCs or devices. The game is completely free, with no frustrating timers, lives system, or anything that might get in the way of a thirsty traveler's dungeon delving. For a little taste of their favorite brew, heroes will brave goblins, demons, lobsters, and more to bring home the treasure for you. Use that sweet dungeon loot to improve your tavern and purchase new sodas to sling to lure different classes to hire.
Manage your team of caffeine-crazed adventurers as they raid the local dungeon for treasure. Attract valuable classes such as the Thief, Knight, Healer, Darkmage, Shifter, and more.
After gearing up your team, you can control the action with classic turn-based RPG combat, or enable "Auto-Combat" where you can step away from the game, let your team go questing, and reap the rewards when you return!
Ascend higher and higher in the dungeon as you advance through new dimensions, face huge dungeon bosses, and unlock the power of the ancient soda relics!
Soda Dungeon

Screenshots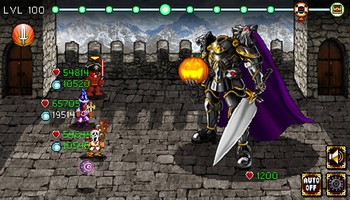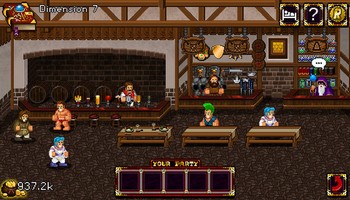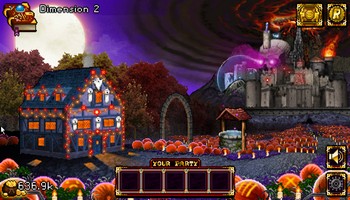 Soda Dungeon

Videos