SoulWorker is a free-2-play single-player, coop and multiplayer anime style action RPG combining pacy combos with a real anime feel. You'll need to master reactions and precise timing to take down merciless creatures in this post-apocalyptic world. SoulWorker is currently in open beta with 4 unique characters. Play solo or as part of a 4-man cooperative group – both styles are well served in PvE. The quick yet intense dungeons are teeming with demons, demanding perfect timing and well-placed skill combinations.
Experience this post-apocalyptic anime world with impressive cel-shaded graphics and get to grips with the depths of the souls of each unique character.
Game Plot
The shadow of death covers the ground, ravaged by chaos and destruction. A portal, known as the Void, allowed sinister demons to cross over into our world. Their goal is to eliminate all humanity. Fortunately the gods bestowed a shimmer of hope upon humanity: the SoulWorkers; children who once were lost to the Void and who have now returned to Earth. Equipped with supernatural powers, they have the potential to put an end to the dark forces.
Game Features
• Action-laden cooperative gameplay for up to 4 players
• 'Playable anime' thanks to impressive cel-shaded animations
• Unique battle style with personalised combos
• Large PvE content with over 100 dungeons
• PvP zone for mass battles on an open battlefield
• Dark post-apocalyptic setting with a captivating story
SoulWorker

Screenshots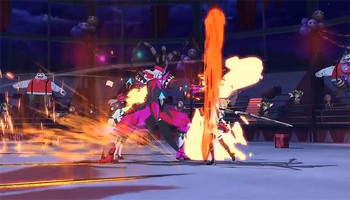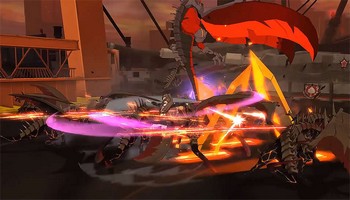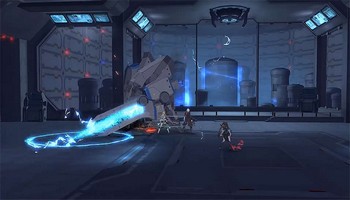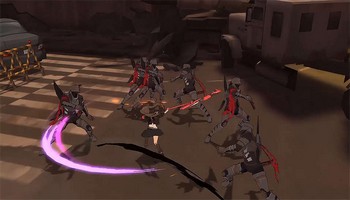 SoulWorker

Videos
trailer
trailer 2
trailer 3
trailer 4