Space Heroes Universe is a safe and fun online game for kids that is free-to-play. In this new virtual universe, kids get to create their own Space Hero and explore a galaxy full of fun and adventure. Space Heroes Universe is all about adventure, discovery and friendship. Children are encouraged to work together as they go on quests, play mini-games and solve mysteries. Learning the art of team-play and sharing, socialising and communicating are cornerstone elements of Space Heroes Universe.
The dastardly Lord Shadowbot has stolen the Glows! This not-so-evil villain's bizarre fear of the dark led him to our hero's galaxy where he discovered the Glows, little creatures with big powers.
Wanting them all for himself, Shadowbot and his minions landed on the Glow's Crystal Planet home world and began to Glow-nap them! Stealing away our little friends to light his way through the Galaxy and power his minion ships … the Nauts.
To find the space robot, Ace and friends invite new cadets to join the Space Heroes Academy to learn the ropes, team up with friends, and master your Bubble Blaster, Jetpack and Starjet.
Space Heroes Universe

Screenshots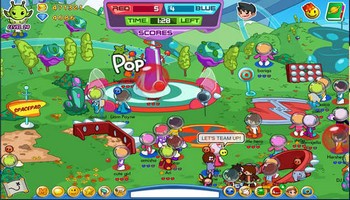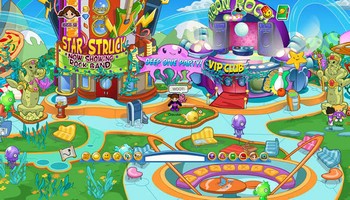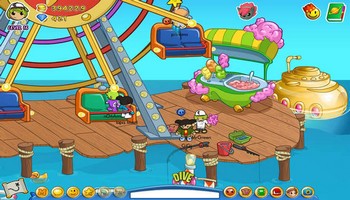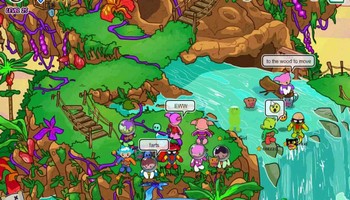 Space Heroes Universe

Videos