Space Punks is an upcoming free-to-play online single-player & co-op isometric shooter with RPG features. You can play on your own or team up with three fellow intergalactic thieves to form a formidable fortune-hunting foursome. Lay siege to hordes of alien scumbags, harvest their loot and tool up to take on bigger – and more lucrative – bosses. Space Punks' Paid Early Access began on July 14th, exclusively on the Epic Games Store, and the free-to-play open beta will launch on April 20th, 2022.
Game Features
Comprehensive weaponry: including guns, swords, grenades and assorted gadgets that really are very good at making things go BOOM. There's an awful lot of ass asking to be kicked across the galaxy, and luckily you've got the boots, the tools and the appropriately agitative personality traits needed to do the kicking.
Action com: Blast more, earn more, loot more – big guns and big cash energy means even bigger (literal) galactic renown for your rambunctious rebel crew as you (literally) plunder planet after planet after planet.
There's No 'I' In Posse: More scoundrels in your squad equals more guns, and more guns means more stuff getting smoked, plus an all-round pleasingly higher level of general carnage. The bigger the explosions, the greater the fame and fortune – that's just how things are out there in the interstellar community! With trigger-happy misfits covering your back, you're going places, kid.
Free-to-play Model
Once Space Punks leaves Early Access, the game will be free to play. You'll be able to buy things like cosmetics and items of convenience, but not direct power – the game will not be pay-to-win.
Space Punks

Screenshots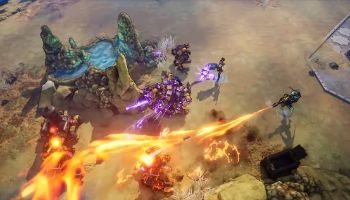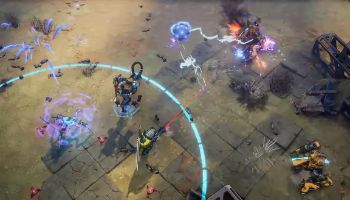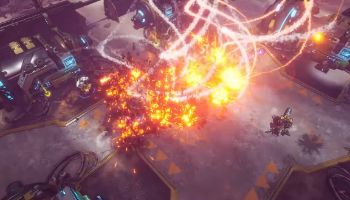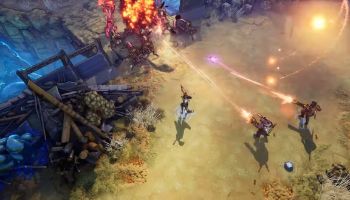 Space Punks

Videos