Space Wars: Interstellar Empires is a turn-based tactical strategy game where you side with a powerful galactic faction, each with its own fleet and play style, and gain access to hundreds of distinct space crafts. Choose a starting ship and set off on a sprawling map filled with distinct locales, tactical advantage points and enemy worlds. Conquer galactic territories through combat, complete missions, and use the experience gained to upgrade your crew and ship or acquire more spacecraft.
Fight alongside your faction to claim every system in the galaxy, one planet at a time. Work with allies to forge new friendships and clans, or go rogue and discover worlds on your own. Either path will lead to tense battles for enemy space … or to defend your own.
Once an invading force conquers a region, that faction's map is updated to include the area. Each race must take the war to their enemies and overpower other species to win total control of the universe.
Game Features:
• Explore a massive intergalactic map made up of multiple regions.
• Enjoy high-quality graphics with intricately-detailed and distinct ships.
• Currently Playable Factions: Sol Imperial Worlds and Genari United Empires
• Choose from more than 100+ spaceships.
• Participate in a universe where up to hundreds of battles take place at once
• Manage the captain and crew of your ships with dedicated skill trees.
• Carefully plan your moves in turn-based combat and revel in immersive tactical mechanics
Space Wars: Interstellar Empires

Screenshots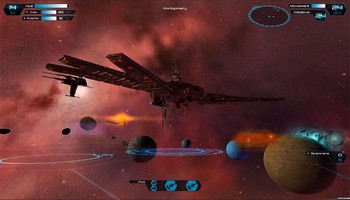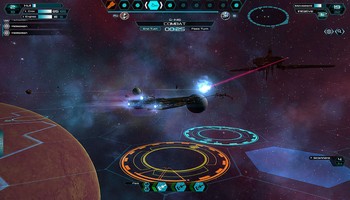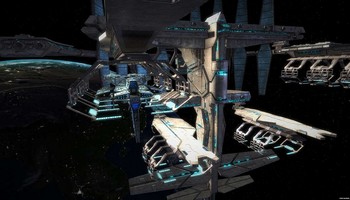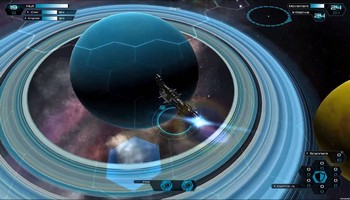 Space Wars: Interstellar Empires

Videos