Speedstorm is an upcoming free-to-play combat kart racer for PC (Windows) and Consoles (PlayStation, Xbox and Switch) with cross-platform and split-screen support, developed by Gameloft. The game will feature characters and tracks inspired by both Disney and Pixar copyrighted universes, including Pirates of the Caribbean and the Jungle Book. Players will race as Captain Jack Sparrow, Elizabeth Swann, Mulan, Mickey Mouse, Sulley, the Beast and more, and other characters that may only be obtained through purchases.
Disney Speedstorm released on April 18, 2023 in paid Early Access form, granting beta access only to those who purchase a founder's pack. Free-to-play release date is not yet known.
Game Features
Offline and Online modes: Solo or against others in local (split screen) and online multiplayer modes.
Cross-platform, crossplay: Players can race against each other regardless of the platform and system used. (Not sure yet about the ability to have a unique cross-platform account).
Regular content updates: New Disney and Pixar racers and tracks will be added on a regular basis.
Free-to-Play Model
Speedstorm uses Gacha loot box mechanics. While Speedstorm has been described as free-to-play in press releases (e.g. Gameloft and Nintendolife articles), the official website only refers to "free to download". This may just mean that Speedstorm is not absolutely free-to-play on all platforms, as the Nintendo Switch requires a paid online subscription to play F2P games online (the online component usually making most of the game's content, such as PVP and ranked modes). No other details are available at this stage regarding the free-to-play nature of Speedstorm on all platforms, but it wouldn't be much of a surprise if most characters were exclusively locked behind a pay wall (through individual purchases and battle passes), which doesn't necessarily mean that it will be pay to win.
Speedstorm

Screenshots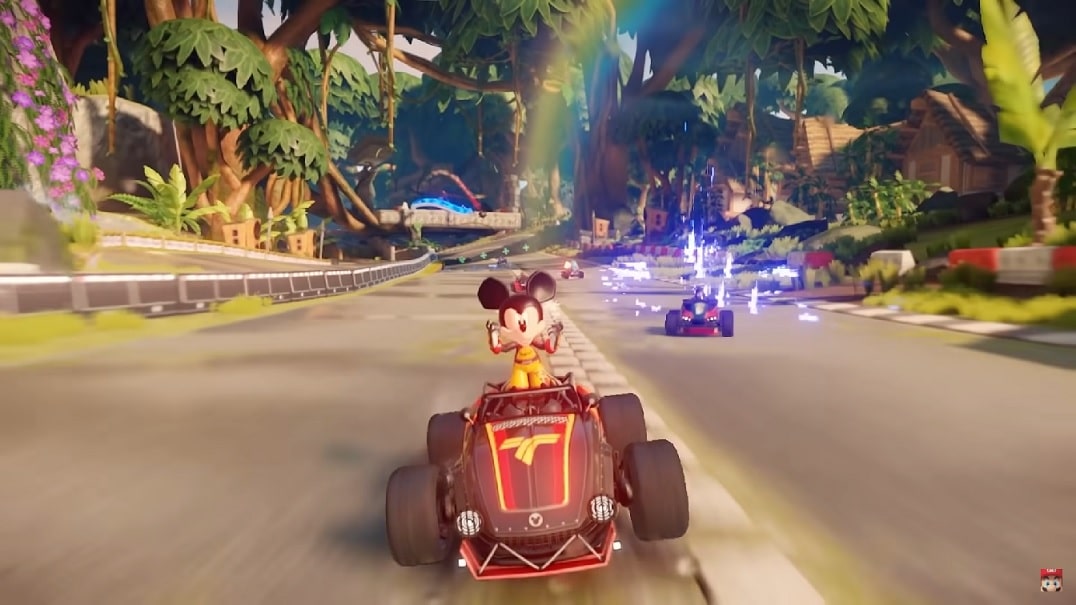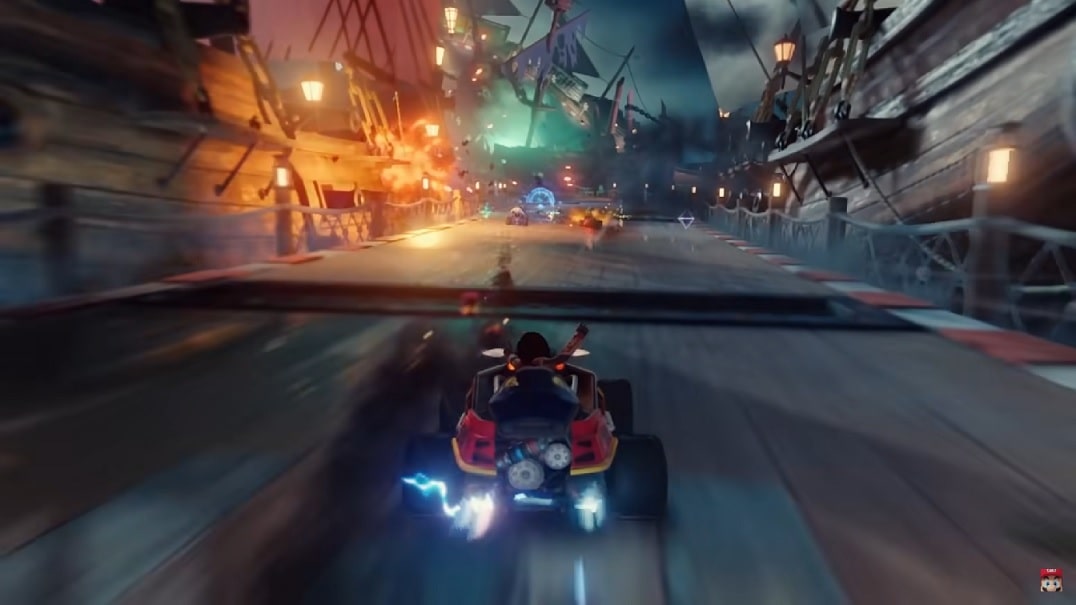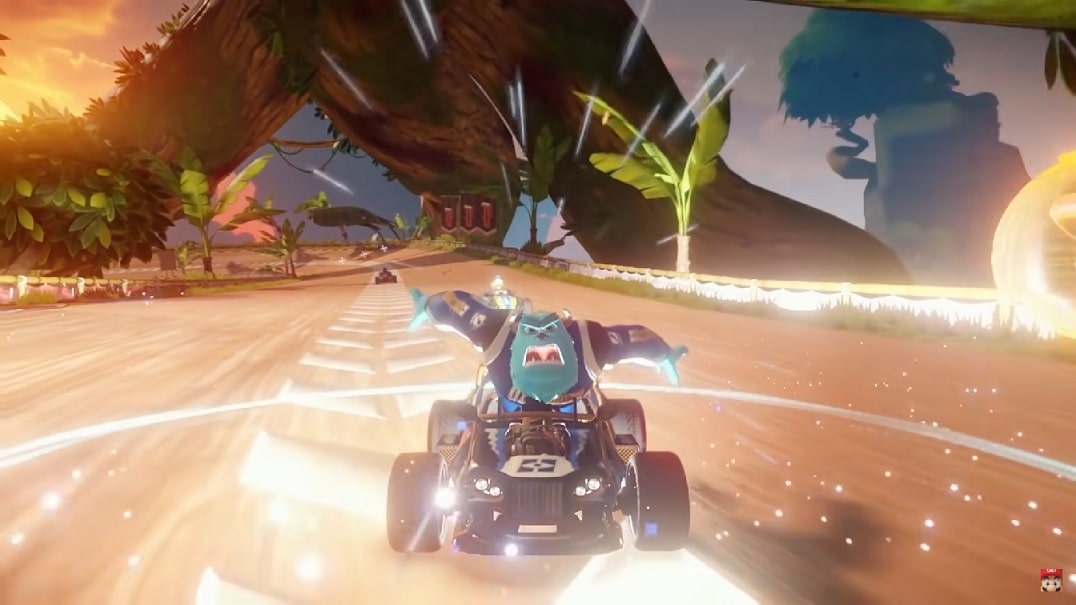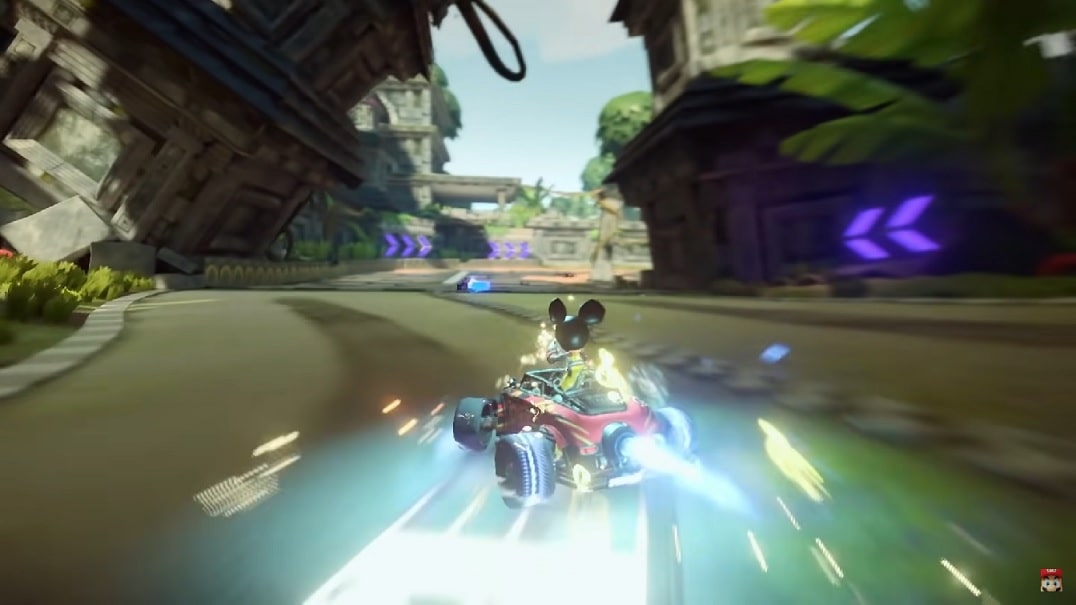 Speedstorm

Videos