Spellstone is a fantasy card game with beautiful hand-drawn art and rich lore! Collect hundreds of striking cards to battle through a compelling story to unravel the mystery of the Void. Heroes, creatures, monsters, demons, animals, and more are brought to life with a stunning hand-painted style. Capture Spellstones to unleash ancient and powerful creatures! However, there is dark magic at work on the island. Will you become a Hero or be consumed by the Void? Designed for desktop players, Live Multiplayer PVP adds a new layer of competition to the world of Spellstone! And follow the world of Spellstone through a series of special stories and other events too, with branching tales and powerful treasures. Do you have what it takes to rise to the top of the Bounty Hunter charts? Battle players around the world for huge bonuses, powerful unlocks, and bragging rights.
Game Features
– Three factions of heroes and creatures to battle and control. Do you favor the Powerful Wyld, Nimble Aether, or Fiery Chaos?
– Hundreds different creatures to collect, upgrade and fuse!
– Master powerful card skills to win an edge over your opponents.
– Battle thousands of other users around the world to prove who is the best!
– 96 levels and 7 levels of mastery with endless player rewards for each.
– Hundreds of hand-drawn character cards that evolve as they become more powerful!
Spellstone

Screenshots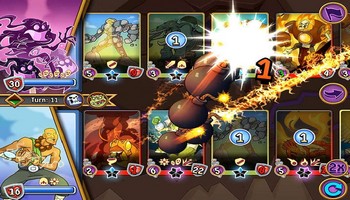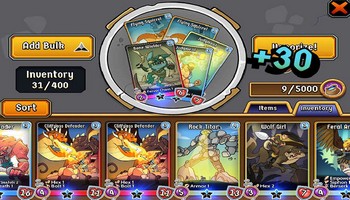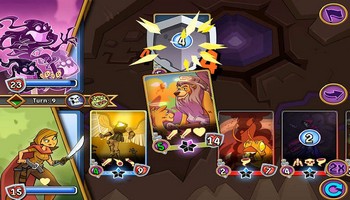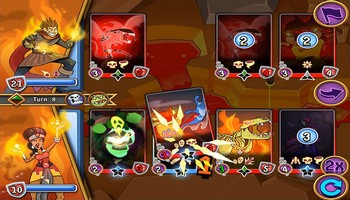 Spellstone

Videos