Spooky's House of Jump Scares is a free-to-play first-person horror game designed to jump-scare you. The game includes Minigames, Puzzles, Monsters… Can you survive 1000 rooms of cute terror? Or will you break once the cuteness starts to fade off and you're running for your life from the unspeakable hideous beings that shake and writhe in bowels of this house? They wait for you, they wait and hunger for meeting you. They long to finally meet you and show you how flexible your skin can be after it has soaked in blood. Will you brave this journey, will you set to beat the impossible, the insane, and the incorporeal?
Game Plot
You embark on a journey as a history enthusiast whose interests were caught by this huge and creepy house that only you dares to venture in. As you enter the building, you meet its owner who introduces herself as 'Spooky', and then sends you forth to explore the 1000 rooms of her mansion.
Free-to-play Model
The game is completely free-to-play as it stands with its core version, with payments needed to get access to extra content offered in the form of several DLCs.
Spooky's House of Jump Scares

Screenshots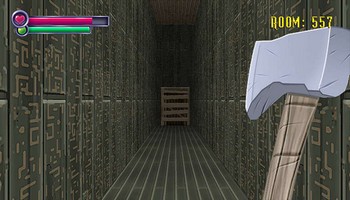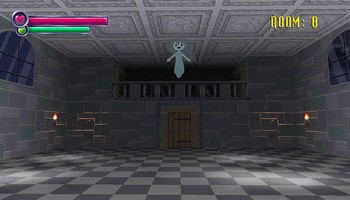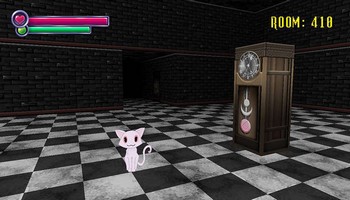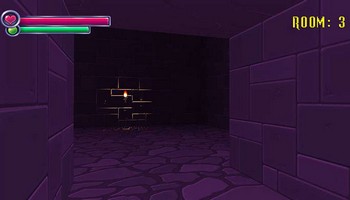 Spooky's House of Jump Scares

Videos