Star Conflict is an action-packed, massively multiplayer space action game that puts players in the role of elite pilots engaging in a widespread interplanetary skirmish. Three thousand years have passed since the first colonists left Earth. Now the galaxy is divided between the militant star empires and independent mercenary groups. At your disposal are dozens of different ships, from rapid interceptors, to heavy frigates, armed to the teeth with guns and rockets. Over time you can build your own fleet.Space only get us! Each ship can be prepared for specific tasks: a hidden intelligence, bounty hunting, reliable support of allies. Impressive arsenal of weapons and gadgets to help in this.
Game Features
Who is not with us is against us! Team up with friends in a death squadron of elite pilots. Enter your name in the annals of the universe. Let the enemies scatter in all directions, seeing your link on the battlefield.
Gain experience and develop skills. How strong and agile, you never stop development. Improve their skills, set rare implants hone tactics. You can go ahead and act from a distance, and if you want, then go quietly and deal a crushing blow from the rear. The choice is yours!
Free-to-play Model
Star Conflict is based on a good free-to-play model and has been praised for it. The grind is not too long or tedious, although it is there, and it allows free players to progress through the game with points earned in-game. The ships you can only buy with money are not strikingly superior to those you can unlock with points.
Star Conflict

Screenshots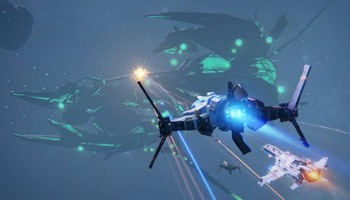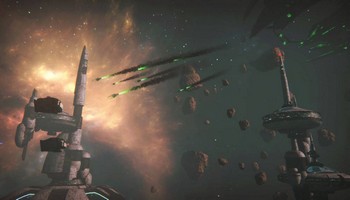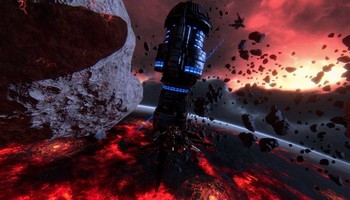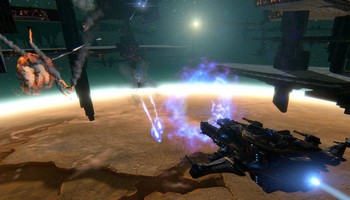 Star Conflict

Videos