Starborne is a free-to-play space MMORTS for PC by Icelandic studio Solid Clouds. It pits thousands of players against each other, with players building their own galactic empire, encouraging competition and cooperation to succeed. The centerpiece of the game is a beautifully rendered galactic map that clearly highlights the actions and options available to players, giving them a great sense of what is going on and what they have achieved. This revolutionary technology is heads and shoulders above what the competitors are doing and takes the genre to a whole new level. Starborne focuses on long-term strategy, where plans take days and weeks to come to fruition, yet supports heavy daily play for dedicated players with many short-term goals like exploration and raiding. Play for free alongside thousands of other players and grow your empire as you conquer distant galaxies.
Game Features
Build An Empire: Starting with only a small space station and a handful of resources, you must develop your buildings and raise fleets to secure your borders. Launch raids, discover missions and colonize planets to fuel your expansion into the new frontier.
Define Your Playstyle: Command fleets on the frontlines, sabotage enemies through covert operations or become the industrial backbone of your alliance. Choose from 6 distinct specializations, each with its own unique abilities and gameplay benefits.
Crush Your Enemies: Outmaneuver, outgun and outwit your opponents in massive cross-map battles. Optimized fleet compositions, precise timing and coordination with your allies are the key to mastering galactic warfare.
Shape The Galaxy: The diplomatic landscape in Starborne is ruthless, and you must use all the tools at your disposal to secure peace, manipulate your rivals and hold your allies together.
Starborne

Screenshots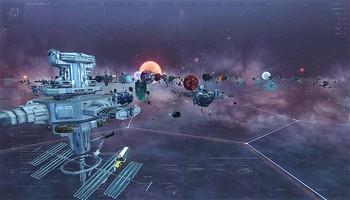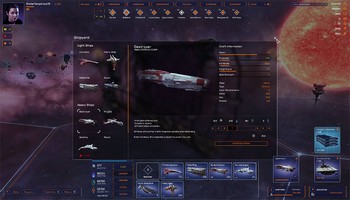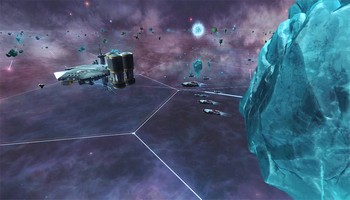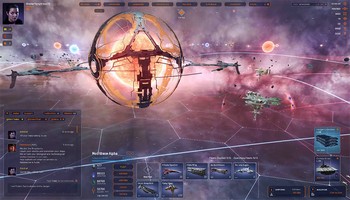 Starborne

Videos
trailer
trailer 2
gameplay
gameplay 2