Starfall Online is a free-to-play MMO real-time strategy space war game that mixes tactical combat with in-depth spaceship customization. Players can build a unique spaceship flotilla, collect blueprints to unlock new parts and weapons, and test their tactics against skilled opponents. Starfall Tactics primarily focuses on the tactical elements of combat, where the action revolves around fleets and each individual unit's capabilities, rather than whole armies. There is also no base building or extensive economy management, although players do get to make an array of choices in these areas.
Game Features
Ranked battles & tournaments:
Open world PVP with its rules, brawls and other elements of session-based PvP games, and Ranked mode where all players are in equal conditions.
Collision physics, line of fire:
Mass and collision properties, allowing you to virtually strike your fleet through enemy units, provided yours have higher mass. Firing trajectory based on speed of acceleration, of deceleration, and angular speed.
7000 star systems & extensive loot:
Loot through a massive galaxy filled with battles, pirates, caravans, raids on pirate bases, black markets, attacks on systems and more. All planets and star systems can be named by players.
Free-to-Play Model
Starfall Tactics is based on a hybrid F2P model allowing you to play without taking money out of your pocket, while offering micro-transactions for a variety of purchasable amenities (like additional space in the shipyard) and a premium subscription bringing the full range of amenities for the duration of the subscription.
Starfall Online

Screenshots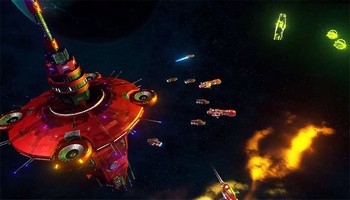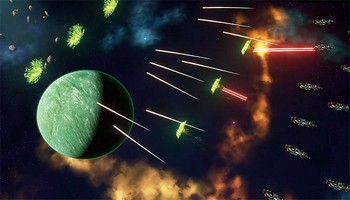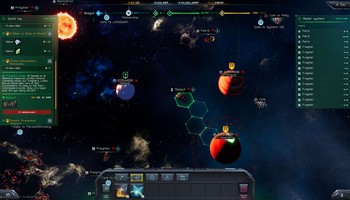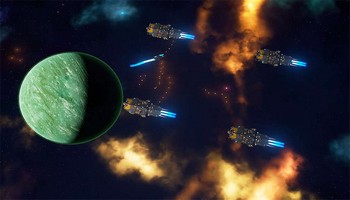 Starfall Online

Videos