Stash
: No Loot Left Behind is a multiplayer online RPG with turn based, tactical grid based combat set in isometric 3D view. Stash features a vast housing system, an engaging story shaped by its players, massive customization, crafting… It takes place in the huge and high fantasy world of Primordiax: the game world of all Frogdice games. The game has been advertised as free-to-play when it was released as a project for votes on steam greenlight, but those free features are yet to be confirmed as Stash: No Loot Left Behind is offered as paid early access only for now, as is the case with many F2P games.
Game Features
Turn based: combat on a tactical grid.
Housing: Stash your treasures in your personal Base of Operations, which you can build and upgrade from bedroll to fortress.
Crafting: Use, sell, or enter items into competitions.
Massive character customization: via class, race, build, gear, cosmetics, costumes, pets, mounts, and more.
Cool world story: with a unique twist. Players affect the world and the story.
Hand crafted dungeons: as well as procedurally generated/random ones.
Huge world: with hundreds of unique locations, tons of monsters, and epic amounts of loot.
Clans: form with friends and compete for dominance as well as optional solo or group PvP.
Stash

Screenshots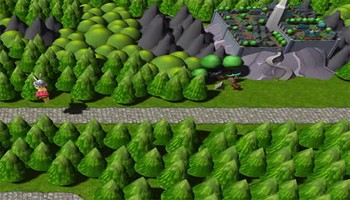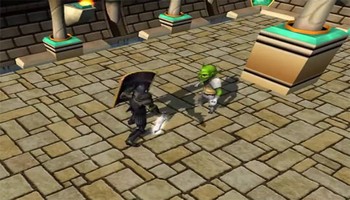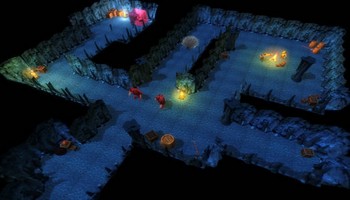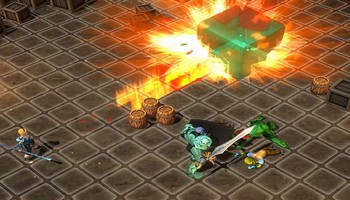 Stash

Videos