State of Survival is a free-to-play* zombie-themed steampunk survival RTS (real-time strategy) game for PC (Windows client, or BlueStacks for Windows and Mac enhancements**) and Mobile (Android/iOS). The game has both a single-player campaign and PVP / PVE multiplayer game modes which can be played solo or in team. Through different gameplay instances, the game blends massively multiplayer role playing games (RPGs), real time strategy (RTS), and tower defense. Resources are scarce and you must salvage what you can to build and defend your settlement, as well as to expand your exploration capabilities and attack other player settlements.
Game Features
▶ Rebuild: Build up your Settlement to form a safe haven for your survivors and a foundation for your post-apocalyptic empire.
▶ Rescue: Save survivors to swell your numbers and increase your strength. Locate those with special abilities, they will be the heroes of the plague war!
▶ Research: The zombie disease is mutating rapidly. Learn whatever you can to understand it. Whoever can control the infection controls the state!
▶ Socialize: There is strength in numbers. Make allies and forge strategic partnerships to survive the horrors of the infected Wilderness. Join forces to pulverize any who try to take advantage of you.
Free-To-Play Model
*State of Survival is a free-to-play game with optional in-app purchases mostly designed to speed up progress. Hence pure F2P players might find it a little frustrating past a certain level, especially if they play solo only. Nevertheless, the game offers countless hours of fun without paying and has proven to be very successful among F2P players. On the PVP side, this results in a strong P2W component, but this burden may be circumvented to some extent by teaming up with stronger players (and/or with yourselves using BlueStacks' Multi Instance feature).
BlueStacks Enhancements
**Playing State of Survival on BlueStacks has several benefits compared to the PC desktop client and MAC OS version. Benefits include Macros (record a sequence of commands and execute them at any moment to enable auto-play), Multi Instance (play other games or accounts while keeping an eye on any of your State of Survival accounts), Multi Instance Sync (repeat the action in the main game account on all other accounts), Script (execute a series of actions in State of Survival by binding them to one key), among others.
State of Survival

Screenshots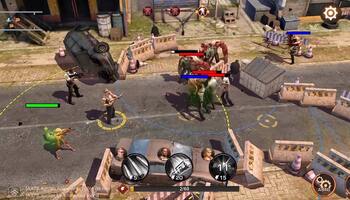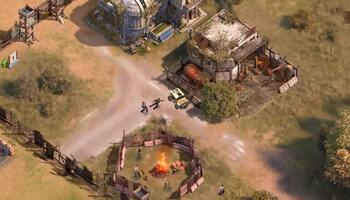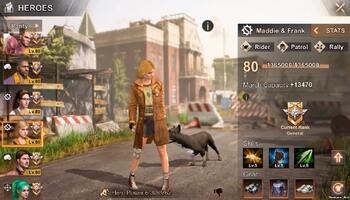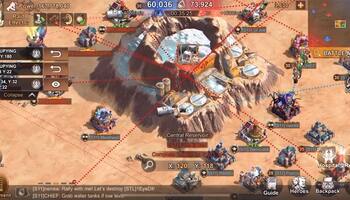 State of Survival

Videos