Steel Legions is a free-to-play real-time strategy game with sci-fi elements, featuring dozens of units to command under four factions, locked in everlasting warfare. Become a Legendary Commander and secure steel, steam and oil to leave enemy factions in the dust. Defeat Your Rivals on the eternal player versus player battleground in the age of Steampunk. Build Your Own War Machine and join the fight for supremacy in an epic struggle between four big empires.
The game can be played on your brower and will run smoothly on almost any portable pc with 3D graphics.
Game Features
– Browser-based for quick set up
– Features rich 3D graphics and unique steampunk style
– Fully customizable and upgradable steampunk war machines!
– Conquer the battleground through intense, fast-paced tactical battles!
Game Plot
For decades, four empires have been trapped in everlasting war. These factions, the Pandora Rebels, Tundran Warriors, Golden Territories and Phoenix Empire, battle for crucial resources: steel, steam and oil. In this world of blood and metal, the ffates of men and women are decided by epic battles, fought by colossal war machines – tanks equipped with the most powerful weaponry known to man. In their endless battle for supremacy, will you lead your faction to iron-clad victory?
Steel Legions

Screenshots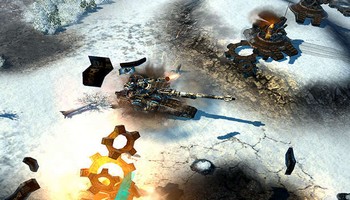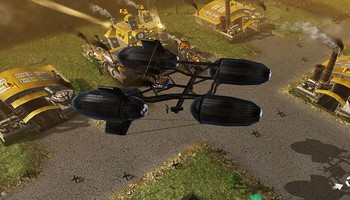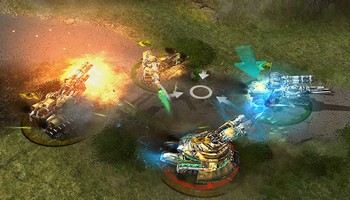 Steel Legions

Videos