Stormthrone is a free-to-play diablo-like browser isometric game in the tradition of MMORPG classics, set in a fantasy world. Wield the sacred Aeon Weapons against the demon hordes. Choose between six distinct classes (hunter, mage, paladin, priest, warrior, rogue) and embark on a journey filled with fantasy and dugeons. There are currently minigames associated with the story and content of the game to be played just now as a way to feel captivated before release of an alpha or beta version.
Game Features
–Choose Your Destiny: 3 races and 6 classes combine to create the ultimate hero.
–Prepare for Battle: Unlock the warrior within in Stormthrone's fast-paced brand of real-time MMORPG combat.
–Defend the Driftworld: Immerse yourself in expansive quests as you battle for Aeos, the final front in a war against relentless evil.
–Wield the Aeon Weapons: Rekindle the lost Aeon Forge and master the weapons of the gods.
–Discover the Four Realms: Explore vast in-game hubs that unite players from across the world.
–Experience Multi-Server PvP: Fight for honor and glory across all the realms of Aeos.
–Triumph as a Team: Delve deep into dangerous multiplayer dungeons where only the strong survive.
–Find Legendary Loot: Customize your character with the spoils of victory.
Stormthrone

Screenshots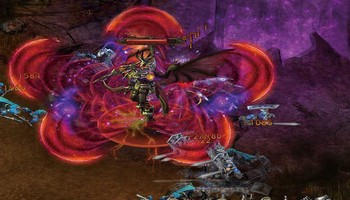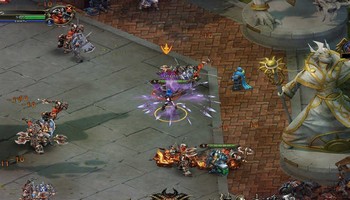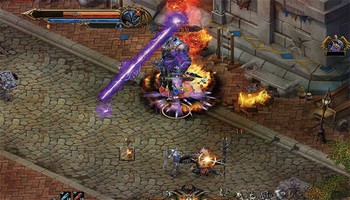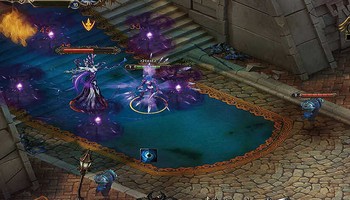 Stormthrone

Videos