Storybook Brawl is a card based auto-battler with fairy tale and fantasy themes for PC and coming to mobile early 2022. Good vs. Evil compete as you recruit fairytale characters to fight for your team. Draft your favorite characters from story and myth in this 8 player card battler! Over 30 different heroes to command. Will you side with the evil vampire, Snow Wight? Or team up with the good Princess Peep and her battle hardened sheep? Deep strategy meets enchanting fun in Storybook Brawl.
Game Features
– 8 Player Card Auto-Battle Royale!
– Hundreds of free, draftable spells, characters and treasures!
– Gorgeous artwork of characters you *think* you know!
– Over 30 heroes with unique powers to lead your battle!
Storybook Brawl

Screenshots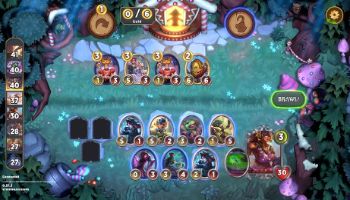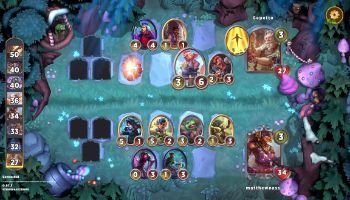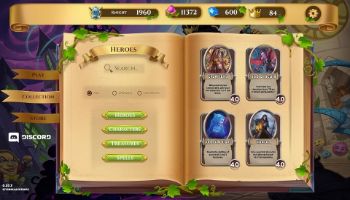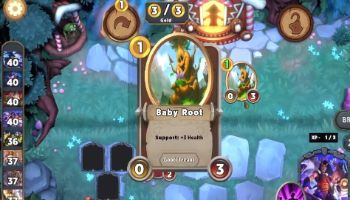 Storybook Brawl

Videos